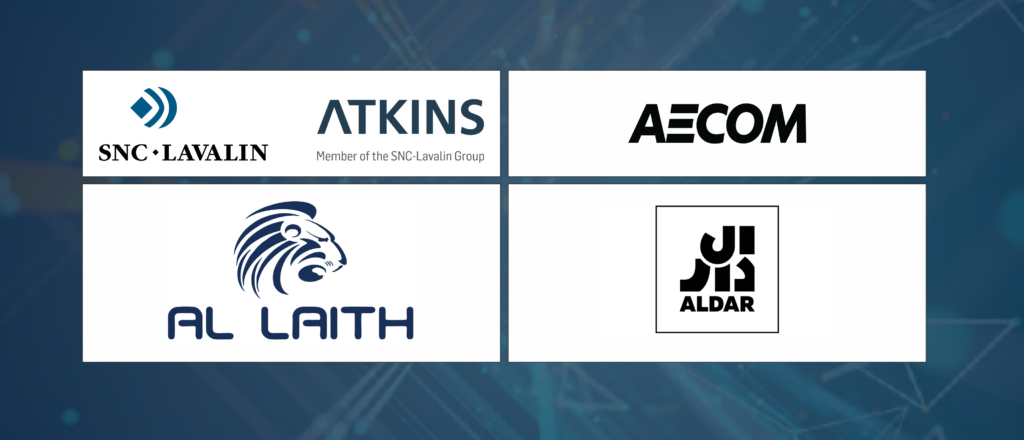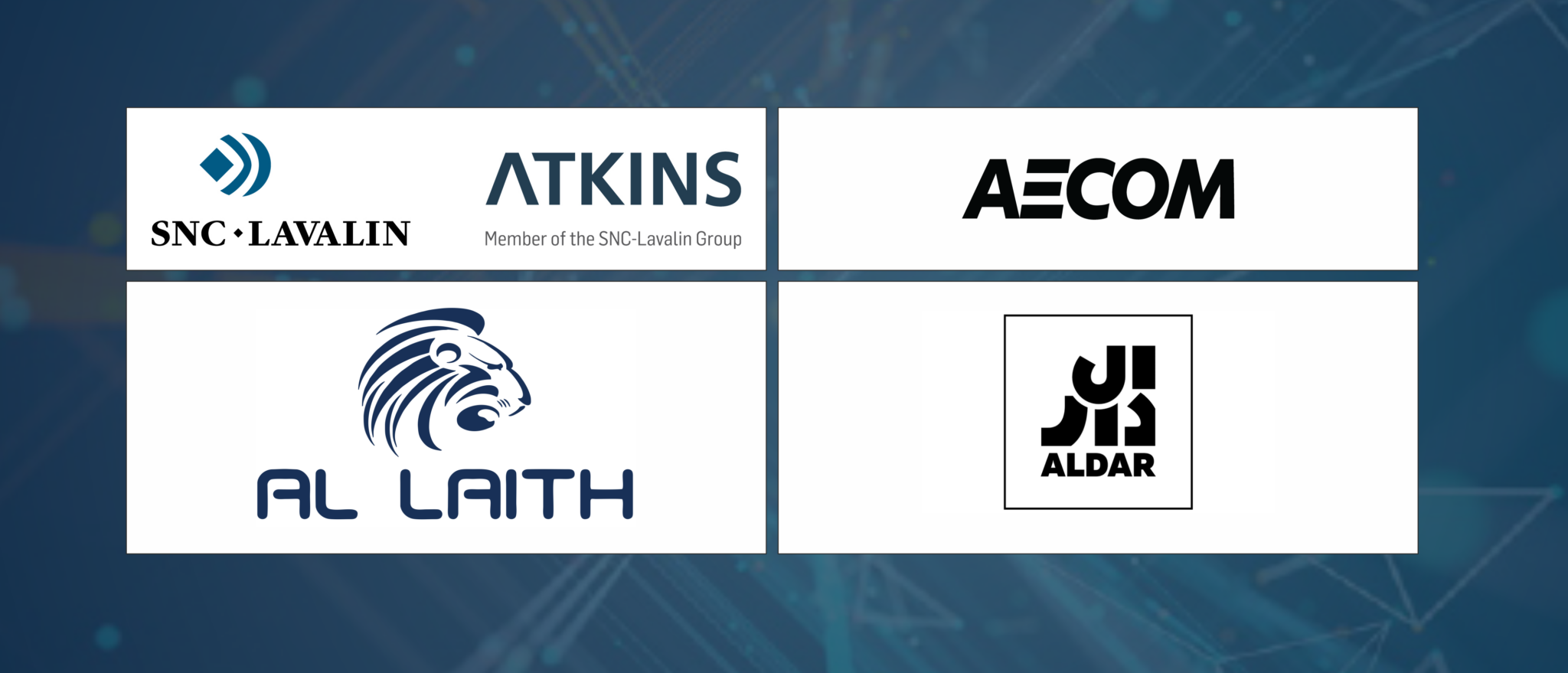 Digital Transformation of the Year recognises organisations that have systematically planned for and executed digital transformation within their business and have shown how they continue to plan for on-going innovation and transformation. Entries demonstrated that a holistic approach is taken towards strategy, planning, management and execution of digital transformation, fixing industry pain points and to the benefit of multiple business disciplines, stakeholders, the industry and/or asset lifecycle.
Construction Technology Awards ceremony
The winner for each of the nine categories will be announced on Wednesday 2 June, on the second day of the Construction Technology Festival, taking place in Dubai. Find out more here.
About the Construction Technology Awards
The Construction Technology Awards celebrate new approaches and best-in-class use of technology within the built environment. They look for outstanding examples of technology implementation, transformation and leadership that have helped design, build or operate projects better – be that through improved design, efficiency, cost reduction, sustainability, or improved workplace safety.
See which companies have been shortlisted