Al Laith
In February 2020, Al Laith appointed a new CEO. Al Laith was a successful, traditional company with little to no technology or digital innovation being used across the company. The company's culture was not aligned to innovative thought and the office was very dull and corporate. Branding was poor and there were limited marketing materials available, including a poor website layout and no social media strategy.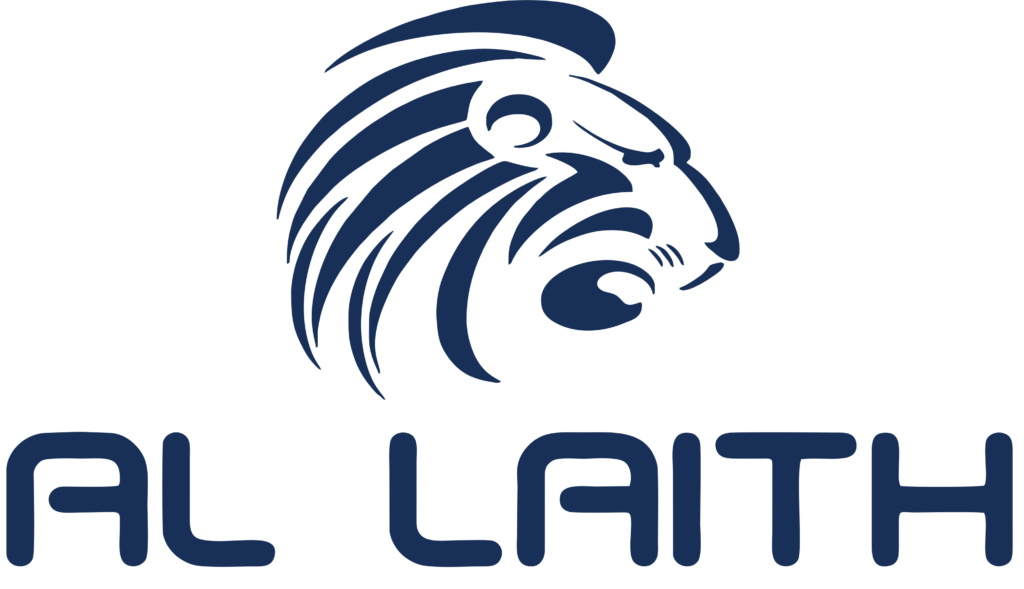 Documents were stored on local drives and the company divisions operated in silos, emailing quotes and documents back and forth between staff which resulted in inefficiency, slow turnaround, and excessive personnel. There were no staff training or mentorship programmes in place and basic day-to-day procedures were paper and people-intensive.
Data was not being collected or analysed across the operations. All design work was on basic CAD applications, and there was no use of digital visualisation tools. Project sites were labour intensive and spread out and project managers had to travel large distances to assess progress. Finally, safety performance had been on a bad run at the time and needed to be improved.
To transform, a number of changes were made. This included rolling out daily training sessions via zoom for staff, introducing software tools for digital collaboration, installing smart TVs and implementing Chrome sharing capabilities across all offices and boardrooms, such as connecting IoT devices to reception screens for better visualisation of data being collected by devices.
---