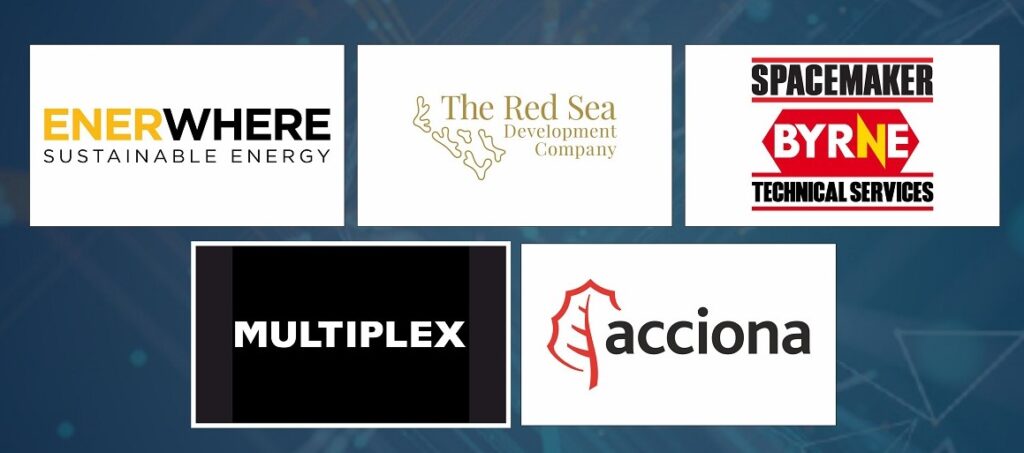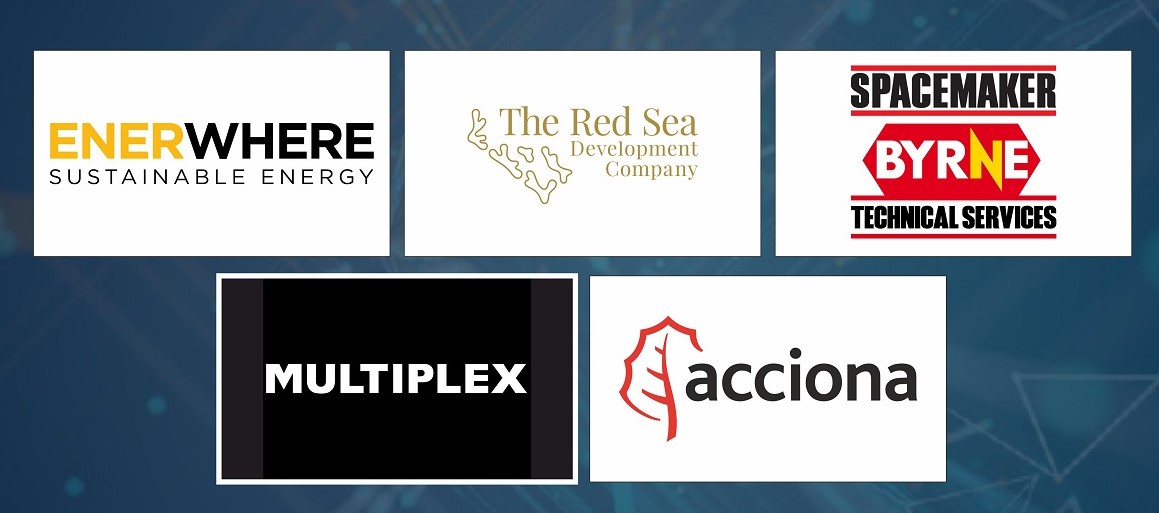 Sustainable Organisation of the Year recognises companies that have embedded Environmental, Social and Governance (ESG) principles into their strategy. Entires into this category have systematically planned and executed ESG initiatives and processes within their business. Examples include:
The organisational approach to environmental-based design
Use and sourcing of materials
Construction processes that minimise greenhouse gas emissions and/or waste
Positive social initiatives such as gender equality programmes, employee wellness, engagement and/or health & safety
Positive governance initiatives such as corporate transparency, compensation or succession.
This category does not consider a single sustainable construction project itself, such as a green building, but will consider the processes or initiatives made by the organisation that can be applied to multiple projects on an on-going basis.
Construction Technology Awards ceremony
The winner for each of the nine categories will be announced on Wednesday 2 June, on the second day of the Construction Technology Festival, taking place in Dubai. Find out more here.
About the Construction Technology Awards
The Construction Technology Awards celebrate new approaches and best-in-class use of technology within the built environment. They look for outstanding examples of technology implementation, transformation and leadership that have helped design, build or operate projects better – be that through improved design, efficiency, cost reduction, sustainability, or improved workplace safety.
See which organisations have been shortlisted
---