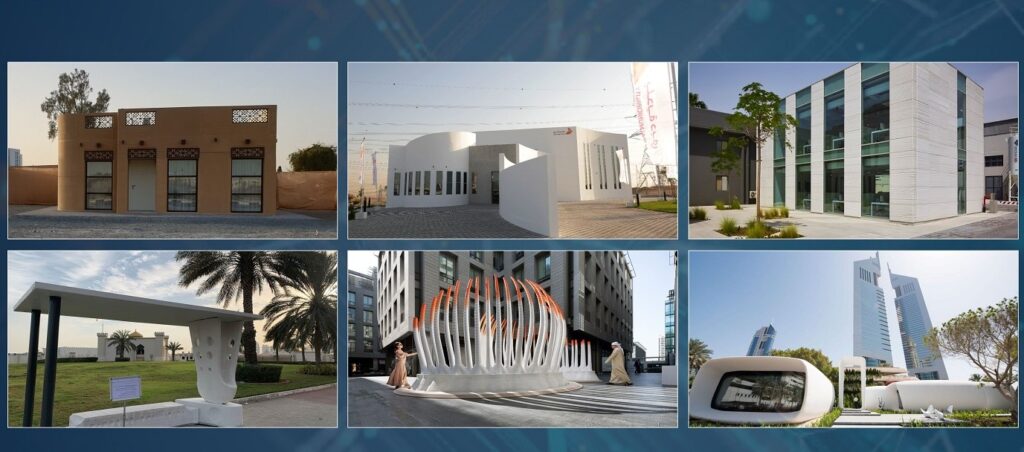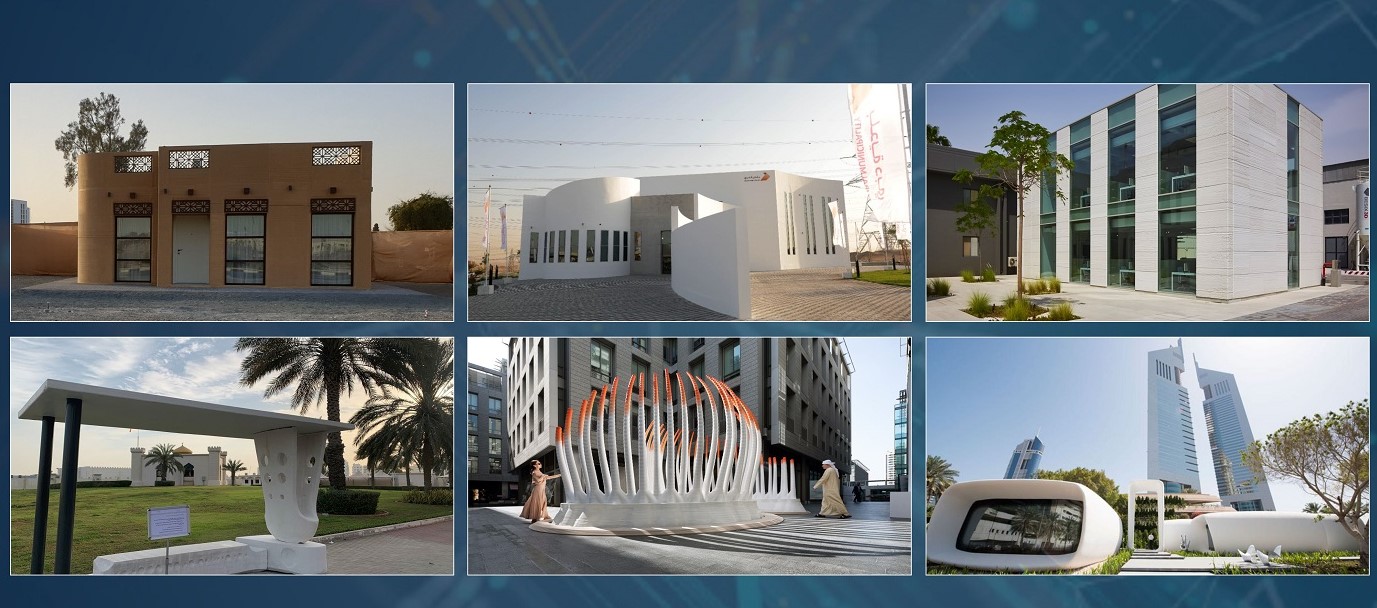 3D Printed Construction of the Year focuses on how the technology has been planned and implemented on a specific project. All entries shortlisted in this category highlighted the main aims of using 3D printing over traditional methods and most importantly demonstrated the results against those aims. The projects shortlisted have all reached the end of a major phase. Eligible projects included 3D printed full-scale buildings, structures, models, fixtures, furnishings and artwork.
Construction Technology Awards ceremony
The winner for each of the nine categories will be announced on Wednesday 2 June, on the second day of the Construction Technology Festival, taking place in Dubai. Find out more here.
About the Construction Technology Awards
The Construction Technology Awards celebrate new approaches and best-in-class use of technology within the built environment. They look for outstanding examples of technology implementation, transformation and leadership that have helped design, build or operate projects better – be that through improved design, efficiency, cost reduction, sustainability, or improved workplace safety.
See which 3D printed projects have been shortlisted