The Largest 3D Printed Structure in the World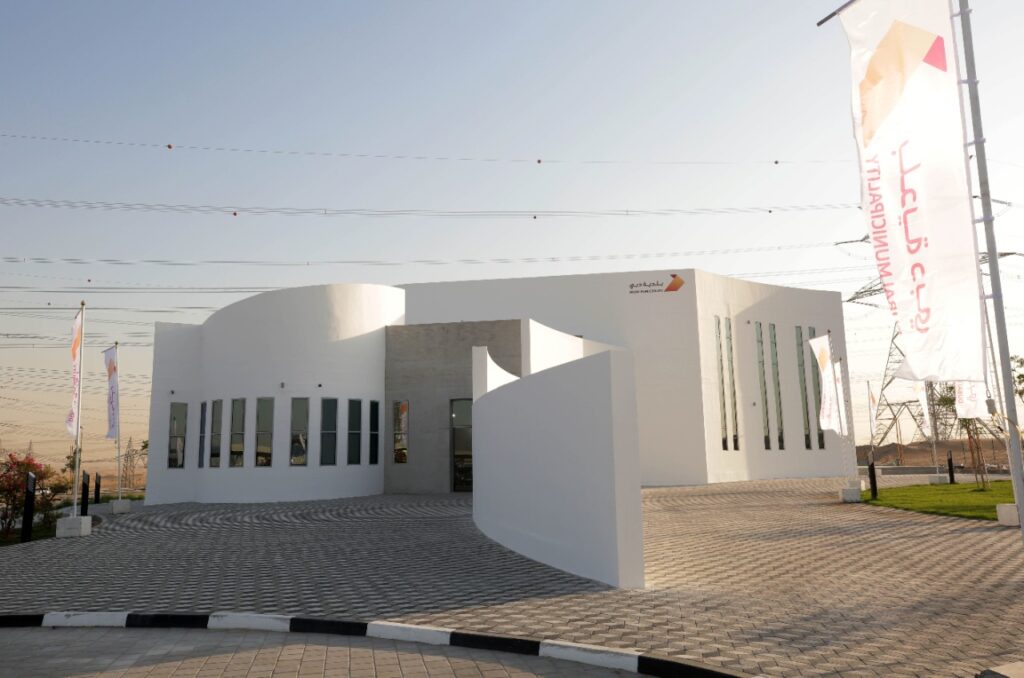 Project Entered by: Dubai Municipality
Design: Dubai Municipality – Building Permit Department Team Engineering
Client/Owner: Dubai Municipality
Main Contractor: Engineering Contracting Company
3D Printing: Apis-Cor
Dubai is laying down foundations for the future of its construction industry through Dubai Municipality building the largest 3D printed structure in the world. The new technology took a year of testing to ensure the project met strict building standards. The basic structure of the administrative building was constructed using only one 3D printer.
The two-storey administration building is 9.5m high and has a total area of 640 square meters. This reduced construction costs and contributed to the development of solutions to the demographic challenges by reducing the number of construction workers required onsite. The process works by layering a fluid material along a predetermined route mapped out by a computer، similar to an inkjet printer. The special mix solidifies into concrete instantly to convert the digital model into a three-dimensional object.
This building has been designed and executed so that it can be used as rooms or offices. The walls were printed directly from the printer,، unlike the traditional method of construction,، which depends on the work of tightening wooden pieces with nuts and bolts, reinforcement and pouring of concrete and making bricks. Construction costs for a building this size were cut from about AED2.5m to less than AED1m.
See the shortlists for all categories
---