Mostafa Elashmawy, Senior BIM & GIS Manager, WSP has been shortlisted in the BIM Champion category in our Construction Technology Awards 2022. Here Digital Construction Hub talks to Mostafa about why he chose a career in construction technology, the skills he has developed and how attitudes are changing towards digitalisation in the industry.
[DCH] Why did you focus on BIM?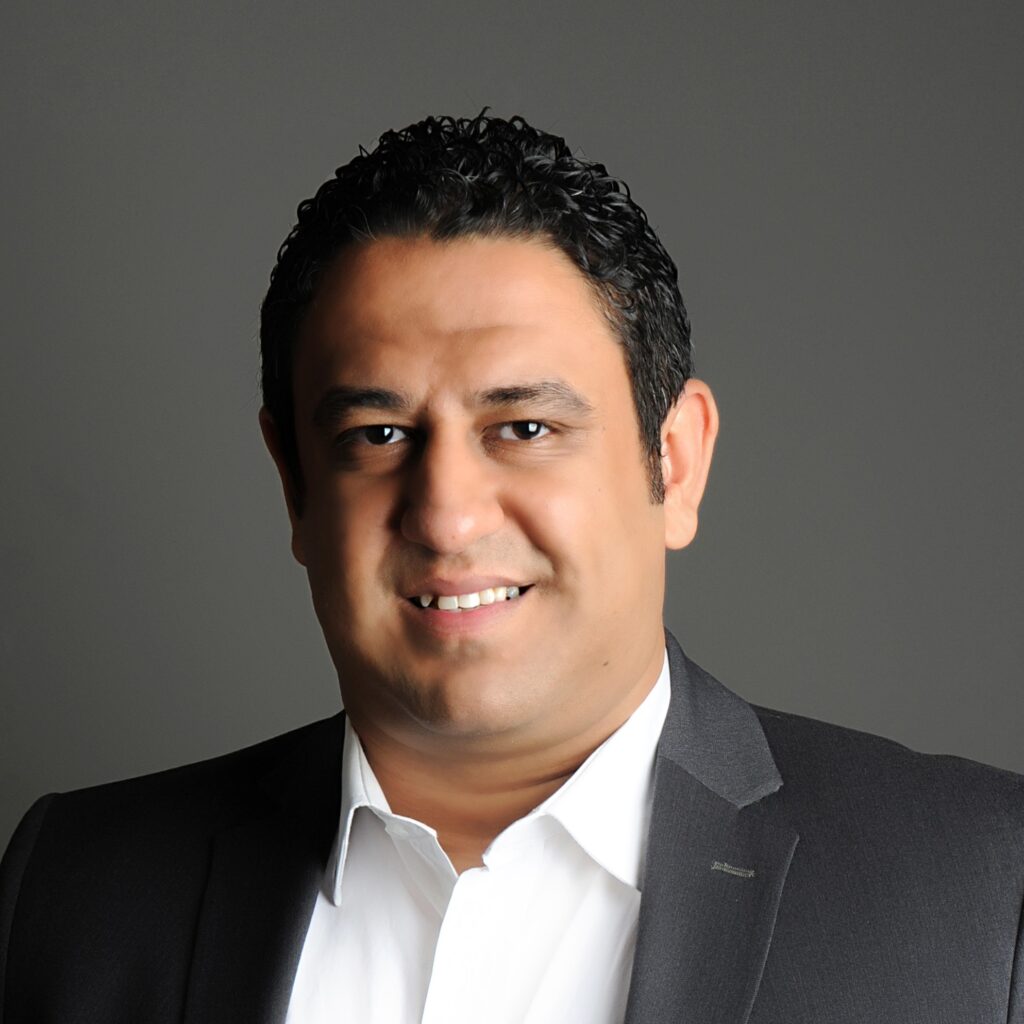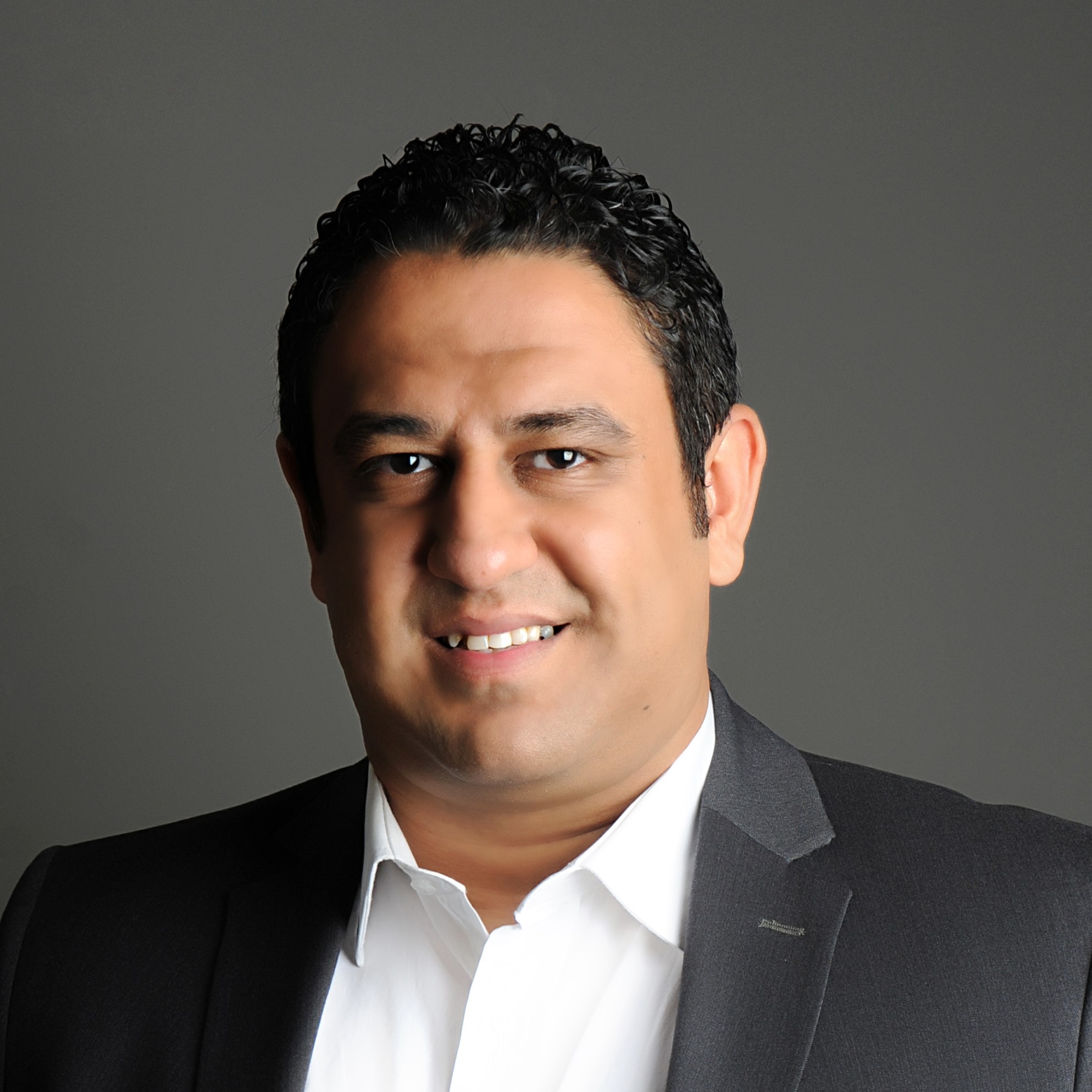 [ME] BIM is my passion. When I was first introduced to BIM models and found how easy it was to express my designs in a 3D model that holds all the information I need, I fell in love with BIM. BIM helped me a lot since I was at university as I used it for my structural steel design, then I found that it always took me one step forward compared to my colleagues. Then when I started understanding the Information Management Face of BIM, and I decided that this will be my career.
What barriers to BIM implementation do you experience? And how are attitudes changing?
The main barrier is that organisations treat BIM as a contractual obligation and not as a benefit to their companies, so they tend to do the minimum without trying to really invest in BIM. Another barrier is that clients tend to request BIM without providing detailed information requirements.
What has been your favourite project or BIM-related initiative that you've worked on? Why?
I'm leading a Canadian initiative for the creation of a Digitisation and Data Glossary for the AECO industry. This initiative gathered experts and leaders from various organisations and countries, where we had a series of discussions to evaluate the available definitions of the most important terms and propose the best definition. The purpose of this definition is to promote a common understanding of the terms from a futuristic perspective.
Are the reasons for BIM adoption well-enough understood in the industry through the value chain?
No. The big picture of BIM goals and objectives is rarely captured and circulated to stakeholders. Various entities contributing to the industry have different expectations of BIM adoption based on their needs. Plain Language Questions and Organizational Information Requirements are not developed in time to reflect the reasons for BIM adoption and that's why sometimes deliverables don't satisfying the needs.
How is rising BIM use improving construction?
BIM enhances the project controls by providing an easy-to-access visualisation of project information. BIM can support planning and progress tracking and provides more accurate quantities and cost control. Using BIM models on-site support construction validation and as-built capturing.
How do you see BIM use changing in the coming years?
Instead of using BIM to develop the project's documentation, BIM models will replace this documentation. BIM for Asset Management will evolve with the increasing implementation of Digital Twins. The use of BIM as a database will be essential with the rise of parametric design and data driven design. BIM will be the source of Metaverse models as it will enhance the accuracy of the models and due to its ability to hold tons of information and various design options.
---
The Construction Technology Awards 2022 are independently judged by a set of internationally based industry experts. Everyone shortlisted in this category has been approached for an interview. The winner of BIM Champion, along with winners in 16 other categories, will be announced on Wednesday 8th June. The Awards are part of our Construction Technology Festival.