Abeer Taysir Garadah, BIM Manager for MSCEB, has been shortlisted in the BIM Champion category for the Construction Technology Awards 2022. Here, she outlines how attitudes are changing towards the technology.
[DCH] Why did you focus on BIM?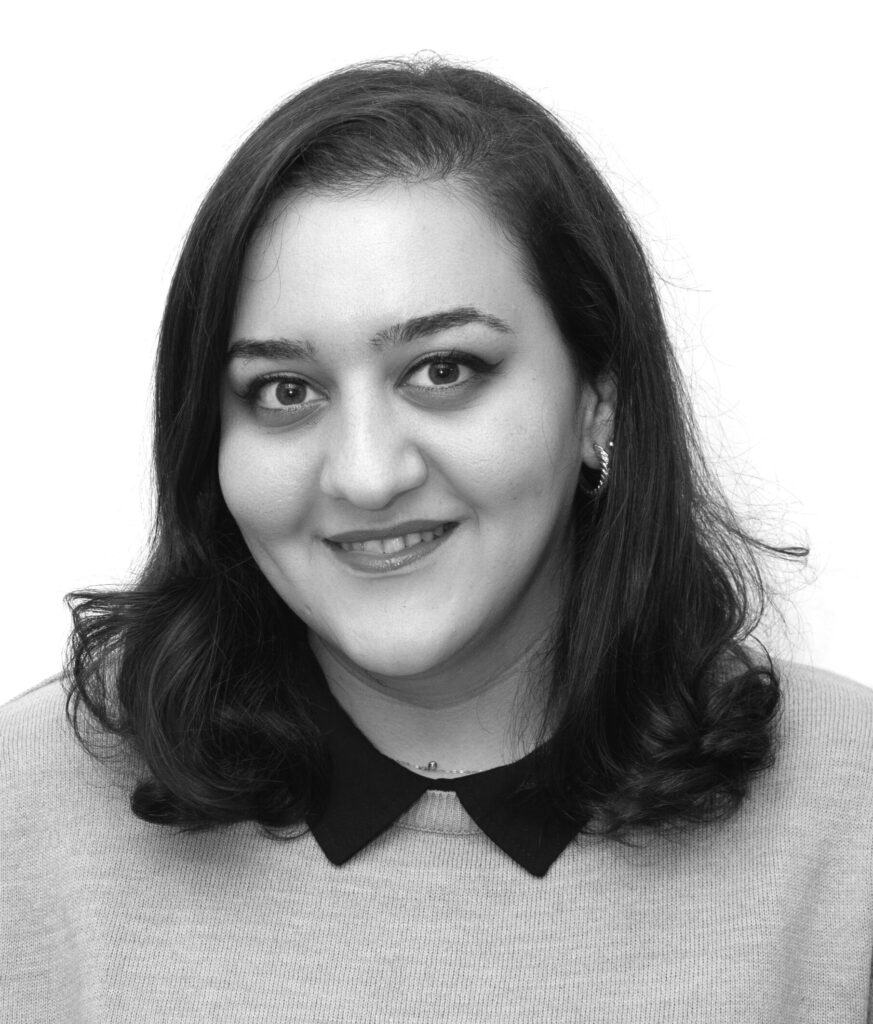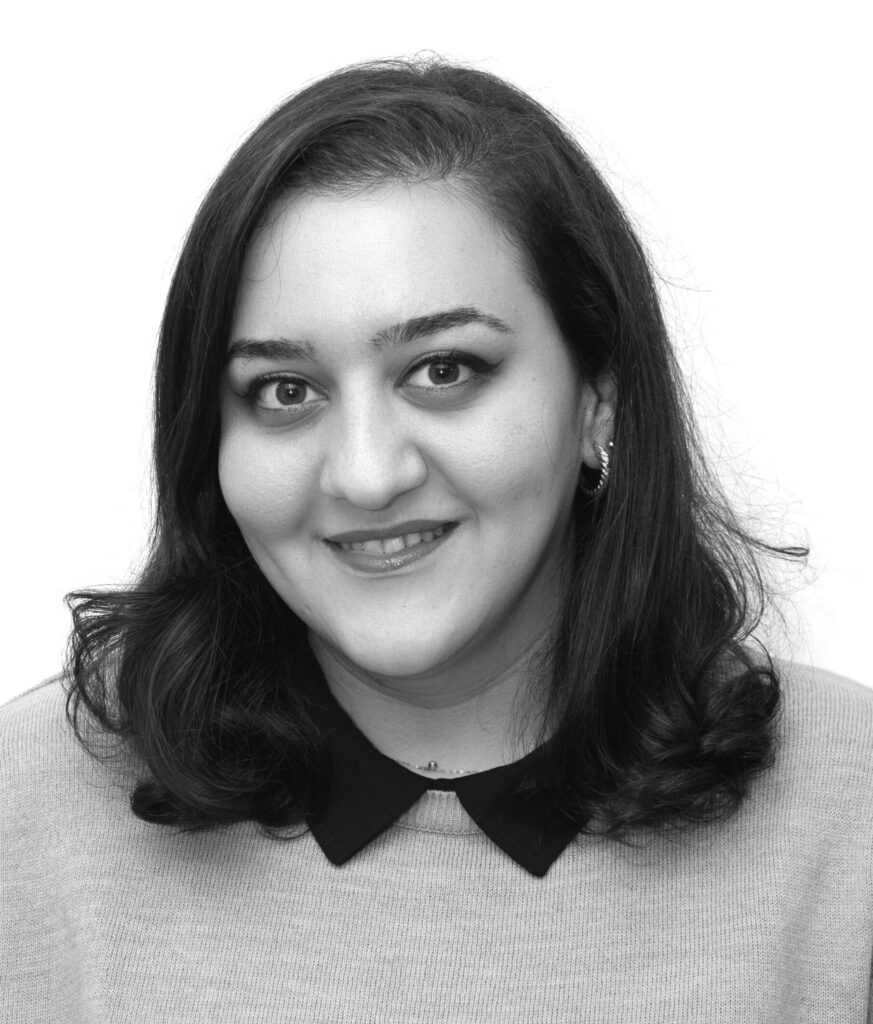 [ATG] The impact of using BIM in building construction environments is a positive one that brings many benefits when implemented in an efficient way. It is a privilege to be part of something that leads to greater future outcomes and a challenge to accomplish successfully.
What barriers to BIM implementation do you experience? And how are attitudes changing?
One of the main barriers is the shift in the mindset of 2D elements to a more 3D integrated approach when it comes to BIM Practice. It involves changing the way things have been done over the past decade and change is not always easy. However, many are presently seeing the value and benefits of BIM in projects and there is a more favourable attitude to shift into it despite the challenges.
What has been your favourite project or BIM-related initiative that you've worked on? Why?
I would say one of my favourite BIM Related Initiatives is customising the integration of automated schedules and legends within our projects. Not only did it save a lot of time, but it is a unique specific workflow that matches the way we do our projects and offers a way to control standards across all projects within the office.
Are the reasons for BIM adoption well-enough understood in the industry through the value chain?
Mostly yes.
How is rising BIM use improving construction?
The ability to produce models that are coordinated and free of clashes before construction allows for a smoother process and less issues to coordinate on site. Additionally, BIM use may extend post construction in maintenance related activities.
How do you see BIM use changing in the coming years?
I believe there will be a greater adoption of it throughout the coming years and it will be less of a shift and more of the norm that everyone is doing.
---
The Construction Technology Awards 2022 are independently judged by a set of internationally based industry experts. Everyone shortlisted in this category has been approached for an interview. The winner of BIM Champion, along with winners in 16 other categories, will be announced on Wednesday 8th June. The Awards are part of our Construction Technology Festival.