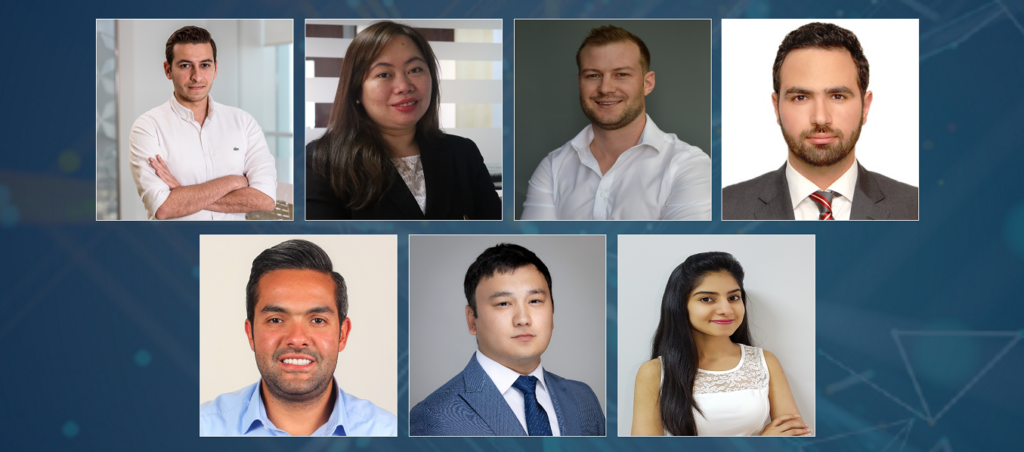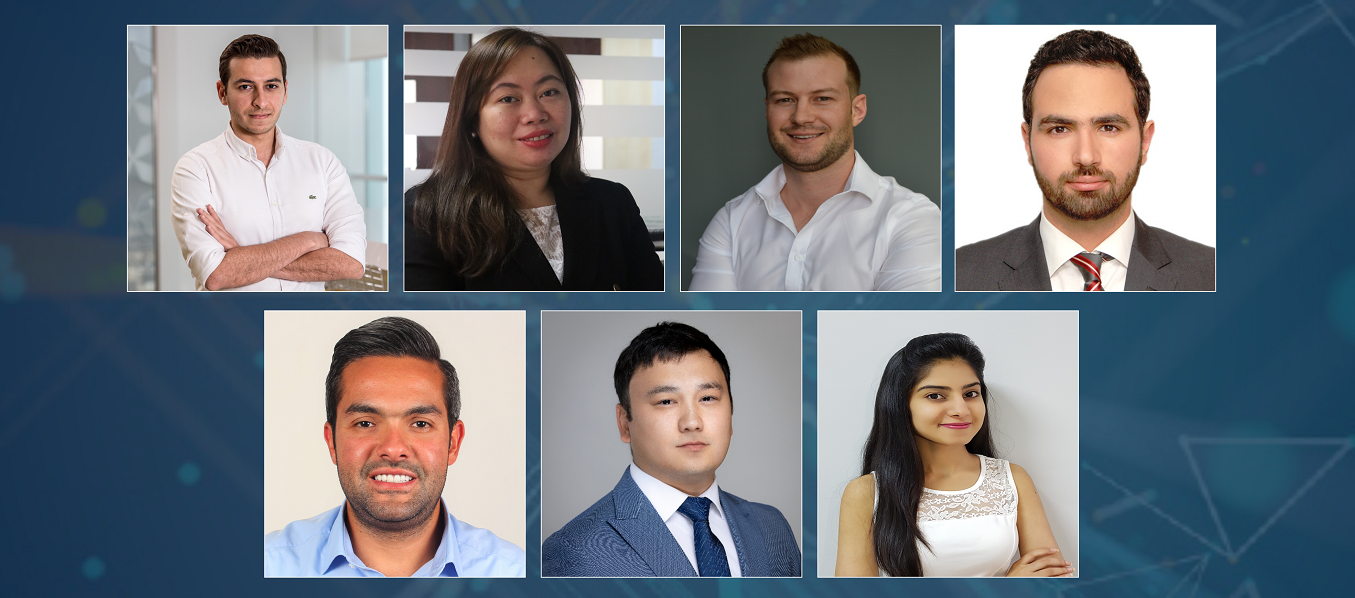 The shortlist for Construction Technology Rising Star of the Year recognises non-senior managers from the construction value chain who are fast gaining importance in both their organisation and field, and are becoming a role model for digital technology. The rising stars in this list have positively impacted the organisation's strategy, planning, management processes or investment decisions, and successfully collaborated with internal and external stakeholders to achieve impressive project results. The winner will be the person judges felt most able to demonstrate exemplary work over the last 24 months, with a track record of delivering innovation and at least one digital initiative or project.
Construction Technology Awards ceremony
The winner for each of the nine categories will be announced on Wednesday 2 June, on the second day of the Construction Technology Festival, taking place in Dubai. Find out more here.
About the Construction Technology Awards
The Construction Technology Awards celebrate new approaches and best-in-class use of technology within the built environment. They look for outstanding examples of technology implementation, transformation and leadership that have helped design, build or operate projects better – be that through improved design, efficiency, cost reduction, sustainability, or improved workplace safety.
See who has been shortlisted
---