Zuhair Fayez Partnership Consultants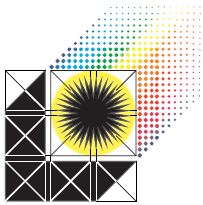 Zuhair Fayez Partnership's (ZFP) aim is to do business while making a positive impact on the society. Accordingly, objectives are set and standards/benchmarks revisited to ensure compliance by strengthening the already structured ESG system.
The achievements towards fulfilment of the targets includes full environmental, safety and social responsibility compliances with good governance of projects delivered to the clients. The resulting inclusiveness and equal opportunity-based environment is evident by a professionally satisfied resource base, measured in terms of high employee retention rates, both in Saudi (94%) and non-Saudi employees (97%).
On the services side, by virtue of its value and innovation driven services, ZFP by last year had achieved a mark of 150 satisfied clients, most of which are repeat clients. ZFP's governance structure facilitates smooth operations which are audited and authenticated by the ISO 9001-2015.
---