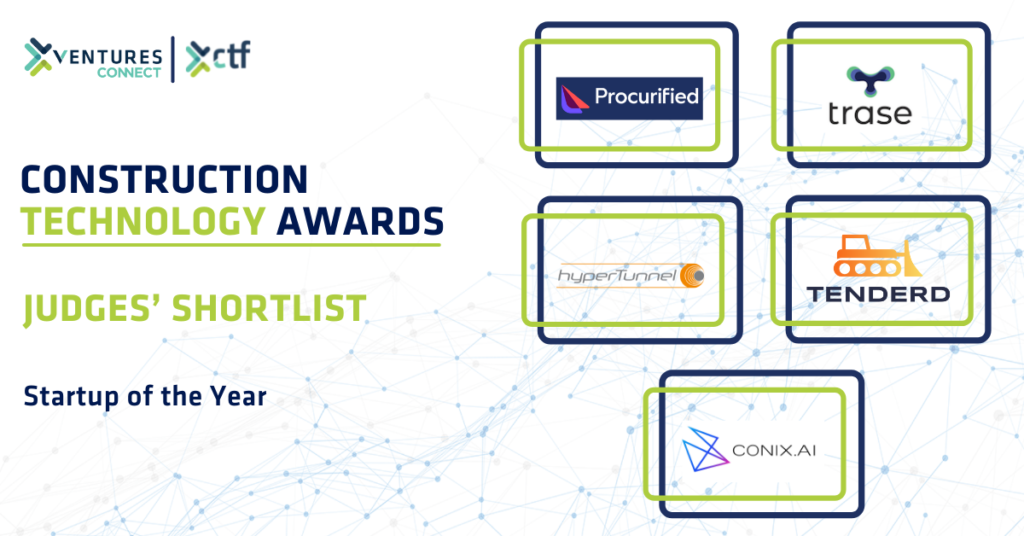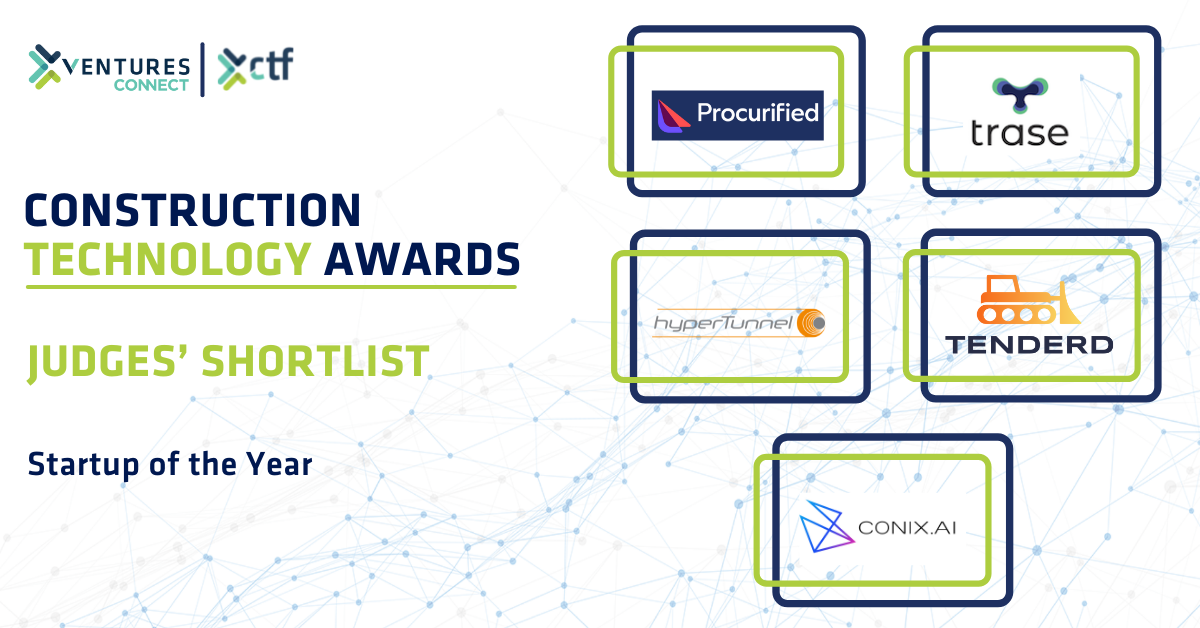 The Startup of the Year category focuses on disruptive young companies with technology, products, services or smart materials relevant to the built environment (the design, build, handover & operation of built assets). Entrant organisations are four years old or younger, and not newly established divisions or branches of larger companies.
Construction Technology Awards ceremony
The winner for each of the nine categories will be announced on Wednesday 8 June, on the second day of the Construction Technology Festival, taking place in Dubai. Find out more here.
About the Construction Technology Awards
The Construction Technology Awards, part of the Construction Technology Festival, look for outstanding examples of digital technology implementation, transformation and leadership that have helped deliver projects better – be that through improved design, efficiency, cost, sustainability, workplace safety or occupancy wellness.
Technology is changing the way construction companies work and how projects are delivered and handed over. Construction 4.0 is fast upon us and these awards pay homage to those forward-thinking individuals, organisations and projects that have embraced change and are now reaping the benefits.
See which organisations have been shortlisted