The Red Sea Development Company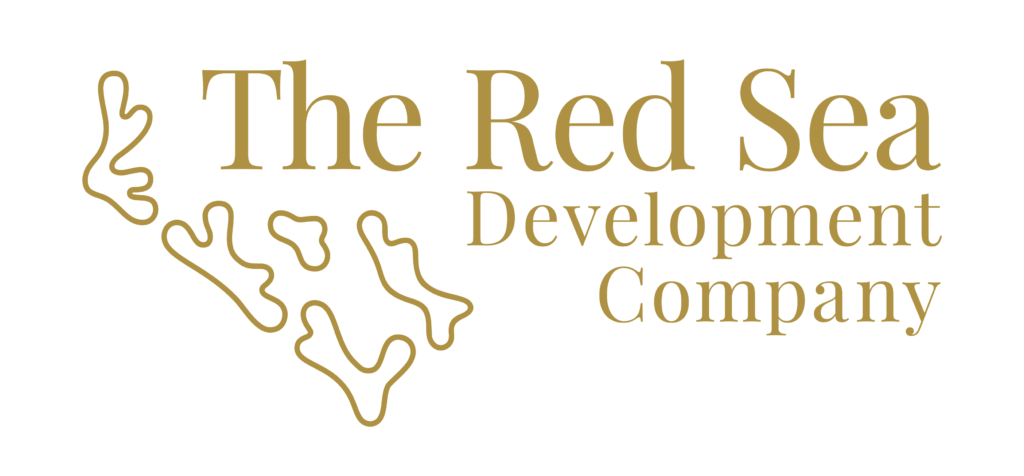 The Red Sea Development Company (TRSDC) is one of three giga-projects announced in 2017 to open new areas of economic activity, create jobs, cultivate entrepreneurial activity and drive economic development. The Digital Delivery team have driven the use of BIM in the organisation to be a leading BIM organisation in two years, as recognised by the BSI which awarded two kitemarks for BIM implementation and use.
TRSDC was the first asset owner globally to achieve this and the first organisation and project in the region to do so. This has been achieved in two years in a market that is at the beginning of its BIM journey with several constraints such as legal, cybersecurity, market maturity and connectivity in a remote area of Saudi Arabia.
As well as providing tangible project benefits and ensuring the development kept pace during the pandemic, the team has also brought sustainability benefits through creating new roles, removing barriers to entry for BIM and leaving a digital legacy for future projects.
---