…and why that's a good thing for future construction projects
By Anastasios Dimas, Design Transformation Regional Lead, Middle East & Africa, Atkins, a member of the SNC-Lavalin Group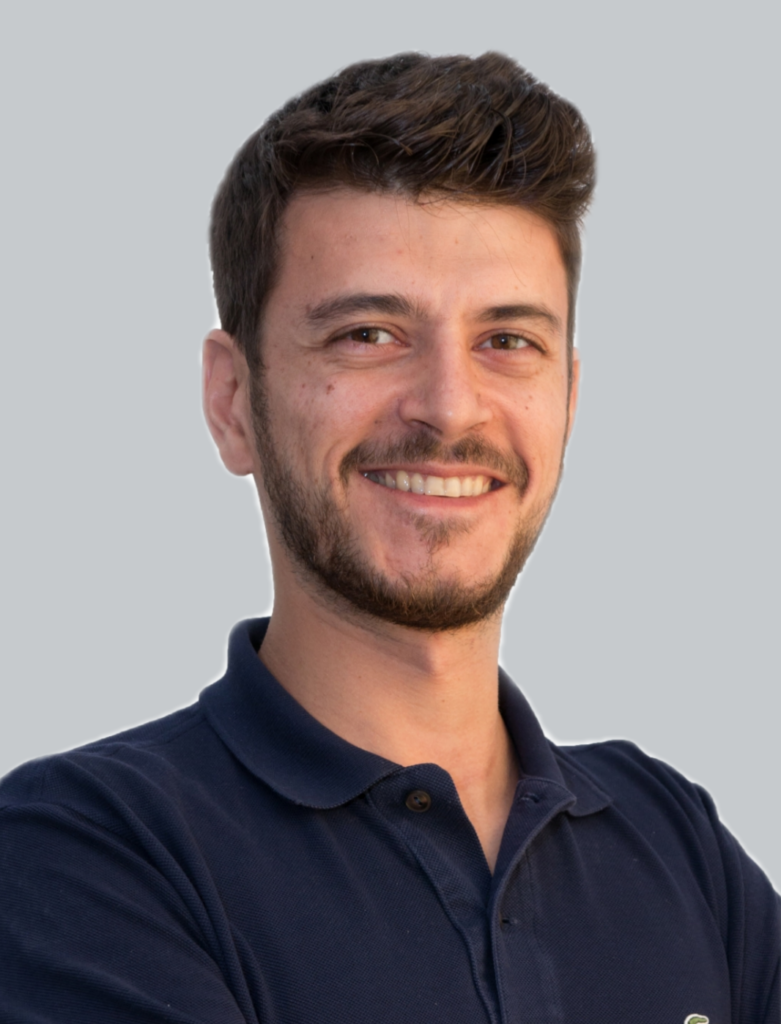 Inherent in traditional methods of design is making certain assumptions, which can go on to adversely affect project costs, timelines and quality in the long run. However, following in the footsteps of other industries, infrastructure is moving to a more holistic product lifecycle approach – one with seamless data sharing, supported by innovative digital environments that can help us to make insight-based decisions at each critical stage.
Here are just some of the reasons we need to start working more collaboratively and the benefits that data-sharing can offer us:
1. increasing amount of project data
Major projects generate gigabytes of data, not to mention multiple models with associated databases. To keep on top of this data deluge, we must use shared data environments to store, sort and interact with it effectively – while maintaining strict security access. This approach also allows designers and engineers to make informed decisions using a global ecosystem of data, as opposed to that which is only available within and across a single project.
2. Data as a joined-up approach
Key stakeholders, right across a project, should be sharing their data and insight, starting with those working on the contract, so that everyone has a clear understanding of the full scope of work and the plan for delivering it. Engaging all players, from design to delivery teams, upfront and ensuring a steady flow of information will help to fully integrate teams and ensure there are no gaps, so projects run more smoothly and produce better outcomes.
3. Construction and digital transformation
There's a lot that infrastructure can learn from industries that are further along in their digital journeys – automotive manufacturing and aviation being just two examples. By understanding more about how these sectors are using data and technology to optimise processes and adopting some of these ideas into our own design transformation, we can improve overall industry productivity and stay competitive.
4. Standardising designs in construction
We've already seen greater efficiencies across infrastructure projects in recent years, thanks to re-using or standardising designs, but there's even greater potential here. By changing our mindsets to automate by default, we can free up valuable time for designers to focus on the more creative elements of their work.
5. Electronic Document Management Systems 
Employees can spend between 1.8-2.5 hours a day searching for information. However, Electronic Document Management Systems (EDMS) can take away the frustration of having to hunt for the most up-to-date design files, instead empowering people with the right information, to make the right decisions at the right time. Better data storage and distribution, according to access rights, not only saves time but improves communication with clients too. Andwith real-time design data available at their fingertips, engineers can ensure their simulations always run true to life.
6. Hosting design data
Clients are increasingly hosting project data on their own platforms, as well as pushing us to become more innovative and interactive in our approach. A client in the leisure and entertainment industry is hosting its own EDMS to organise project data and create real-time 3D visualisations that colleagues can walk through virtually to make decisions and give feedback. As clients become more sophisticated in their data management and their expectations increase, we must have the right technology in place to meet their needs.
7. Global projects demand
Atkins' recent Qetaifan Island North project in Qatar is a four-year endeavour with 200+ design team members spread out around the world. Given that it's not unusual on major projects to have 10-15 disciplines and delivery teams coordinating structural, civil and environmental engineers, master planners, architects, specialists and more, the way in which everyone interacts must be set out clearly from the start, to avoid confusion.
8. Embracing the digital future
Organising our data and ourselves in a consistent way allows us to take on exciting projects and approach briefs in new ways, giving us a wealth of inventive options when it comes to how we deliver work. The best part is that the technology already exists – we just need to start using it.
As the construction and engineering industry becomes more data-driven, project teams more dispersed, technology more advanced and our clients more sophisticated, the time is now ripe for us to transform the design process. By capitalising on the digital tools we have available, adopting a more collaborative approach and learning where we can from other industries, we can ensure that future projects are fully optimised to achieve better outcomes.
---
About the author:
Anastasios Dimas is a registered architect and BIM consultant with 15 years of working experience in the GCC, Greece, USA and the UK. He holds a MS in Design and Computation from MIT and has worked on numerous large-scale projects holding technical and managerial positions. As the regional lead for Atkins' design transformation in the Middle East & Africa, he is supporting the company's digitalisation agenda by bringing certainty in delivering projects via data rich environments that enable better decision making across a project lifecycle.