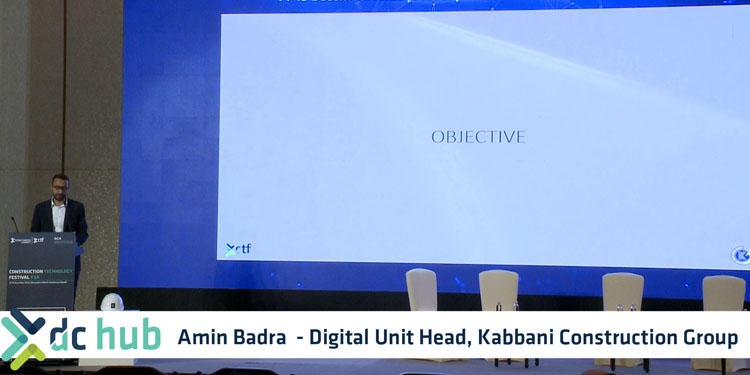 Construction projects are complex endeavors that require precise planning, coordination, and execution. One of the persistent challenges in the construction industry, both globally and in the Kingdom of Saudi Arabia (KSA), has been rework. Rework not only adds significant costs but also delays project timelines and can affect the overall quality of the final product. Fortunately, Building Information Modeling (BIM) has emerged as a powerful tool to address this issue. In this blog, we will explore the effectiveness of BIM in reducing construction rework in KSA construction projects.
Construction rework refers to the need to redo certain aspects of a construction project due to errors, omissions, or changes in design or specifications. Rework is a major concern in the construction industry, costing billions of dollars annually and causing delays that impact project completion dates.
In recent years, KSA has experienced rapid growth in its construction sector, with a surge in infrastructure development, residential projects, and commercial buildings. To meet the challenges of this growth and improve construction efficiency, many construction companies in KSA have adopted BIM technology. Hear from Amin Badra, Digital Unit Head, Kabbani Construction Group as he discusses the Impact of BIM in Reducing Rework in KSA Construction Projects.
Improved Design Coordination:
BIM allows for the creation of 3D digital models that encompass all project elements, from architectural and structural components to MEP (mechanical, electrical, and plumbing) systems. These comprehensive models facilitate better design coordination and clash detection, helping to identify conflicts or errors early in the project, well before construction begins.
Accurate Quantities and Estimations:
BIM software enables precise quantity take-offs and cost estimations. This accuracy minimizes the chances of material shortages or overages, reducing the need for rework caused by these issues.
Streamlined Communication:
Effective communication is crucial in construction projects. BIM platforms allow all stakeholders, including architects, engineers, contractors, and owners, to collaborate seamlessly and access project information in real-time. This transparency ensures that everyone is on the same page, reducing miscommunications and potential rework.
Design Changes and Visualization:
BIM makes it easier to visualize design changes and their potential impact on the project. This allows stakeholders to make informed decisions early in the process, minimizing costly alterations during construction.
Clash Detection and Conflict Resolution:
BIM software can automatically detect clashes between various building systems, such as HVAC ducts conflicting with structural elements. By identifying these conflicts before construction begins, teams can resolve them in the design phase, reducing rework during construction.
As-built Documentation:
BIM facilitates the creation of accurate as-built documentation. This means that the final project reflects the actual construction, reducing the likelihood of discrepancies and rework during the handover phase.
In KSA and around the world, the adoption of BIM technology has proven to be a game-changer in construction projects. By significantly reducing rework through enhanced design coordination, accurate quantities, streamlined communication, and clash detection, BIM has become an indispensable tool for construction professionals in KSA. As the construction industry in KSA continues to thrive, the effectiveness of BIM in reducing rework will play a pivotal role in delivering projects more efficiently, cost-effectively, and with higher quality outcomes. It's clear that BIM is not just a technological advancement but a key driver of progress in KSA's construction sector.