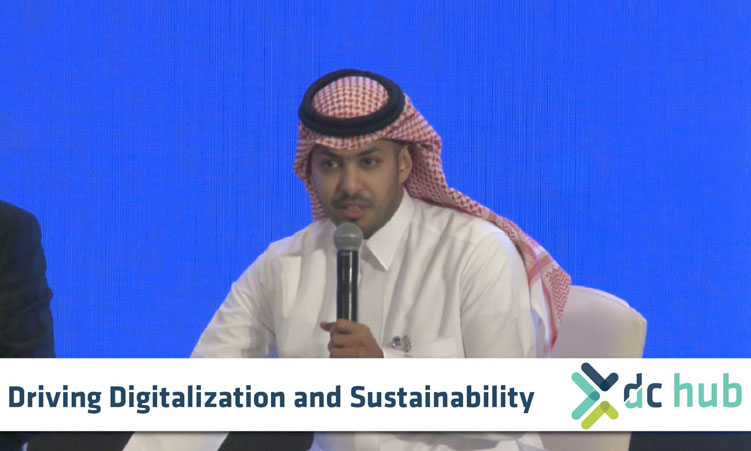 Scott Henshaw, Group Head of Design at Red Sea Global shares insights on how Red Sea Global's innovative developer-centric approach is not only spearheading digitalization but also redefining limits to achieve the seemingly impossible.
Witness the transformative work undertaken by Theofanis Fanourakis, Digital Services Associate Director at Diriyah Gate Development Authority. Find out how the projects focus on uniqueness and sustainability, fostering a robust foundation upon which future developments will flourish.
Neom's Future: Power of digital twins
Heard from Menno de Jonge, Director Digital Delivery at Neom as he reveals the digital landscape of Neom, a vast city development. Discover how digital twin technologies drive current projects and shape a digital future. Learn about the digital twin cave, a virtual space improving designs and enabling precise control room dashboards..
Green Building Innovation: KSA's heritage meets modernity
Eng. Abdulaziz Al-Shareef, Operations GM of National Housing Company, introduces the Green Building Rating System, a unique creation honoring Saudi Arabia's heritage. This system boosts both existing and new structures to global recognition, blending modernity with historical importance.
Conversing with visionaries
Gain a deeper understanding as we host a panel discussion featuring visionaries at the forefront of this transformative journey:
Scott Henshaw – Head of Design and Project Delivery, Red Sea Global
Eng. Abdulaziz Al-Shareef – General Manager of Operations, National Housing Company
Menno de Jonge – Director Digital Delivery, Neom
Theofanis Fanourakis – Digital Services Associate Director, Diriyah Gate Development Authority
In the landscape of Saudi Arabia's mega projects, the synergy between digitalisation and sustainability is shaping a future beyond imagination. Join us on an exploration of these trends that not only redefine the projects today but also lay the groundwork for an astonishing tomorrow.