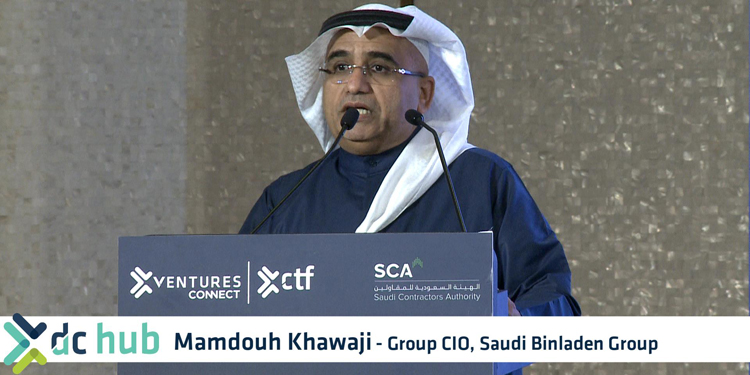 Insights from Mamdouh Khawaji, Group Chief Information Officer, Saudi Binladen Group
In the fast-paced world of construction, effective crew management is crucial for project success. The construction industry has historically relied on traditional methods for managing on-site crews, but the demands of modern construction projects require a more advanced approach.
In this presentation, Mamdouh Khawaji talks about the Saudi Binladen Group's strategy to implement technologies suitable for the Digitization of Site Manpower Tracking. He explains the concerns that were hindering site management to identify how technology would assist in the transformation journey, including:
IoT manpower attendance
Manpower productivity monitoring
Addressing challenges daily from distribution to foreman
Manual entry of data into spreadsheets
Human error
Assignment activities to the manpower crew
Mapping manpower activities to cost code
Seasons and crowded sites
The construction industry's transition to digital crew management systems represents a significant leap forward in enhancing efficiency, productivity, and safety on construction sites. The ability to track worker activity, analyze data for quick decision-making, and seamlessly integrate with other systems has become essential for successful construction project management in today's competitive landscape. As construction companies embrace digital solutions, they position themselves for greater success and sustainability in an ever-evolving industry.