Carolina Fong Guzzy, Digital Engineering Manager, Accienta has been shortlisted in the Woman in ConTech category in our Construction Technology Awards 2022. Here Digital Construction Hub talks to Carolina about why she chose a career in construction technology, the skills she has developed that are important to progress in the industry and how attitudes are changing towards digitalisation in the industry.
[DCH] What got you interested in a career in your area of construction technology/digitalisation?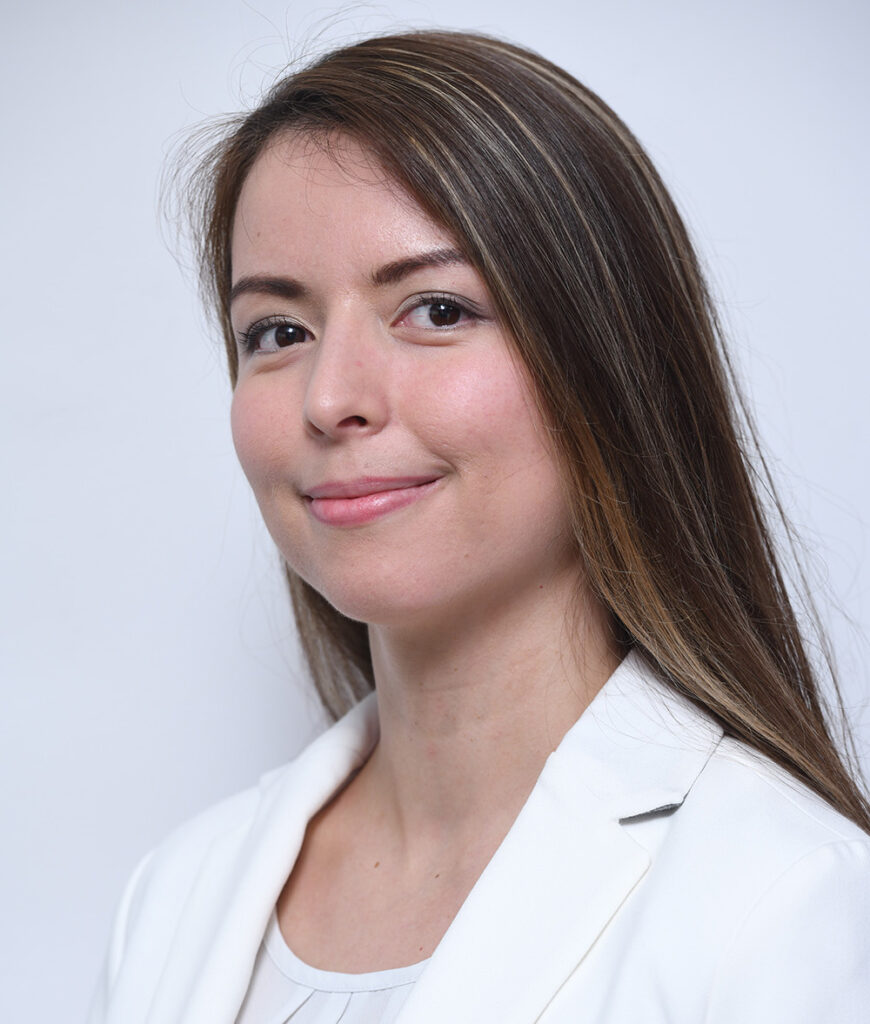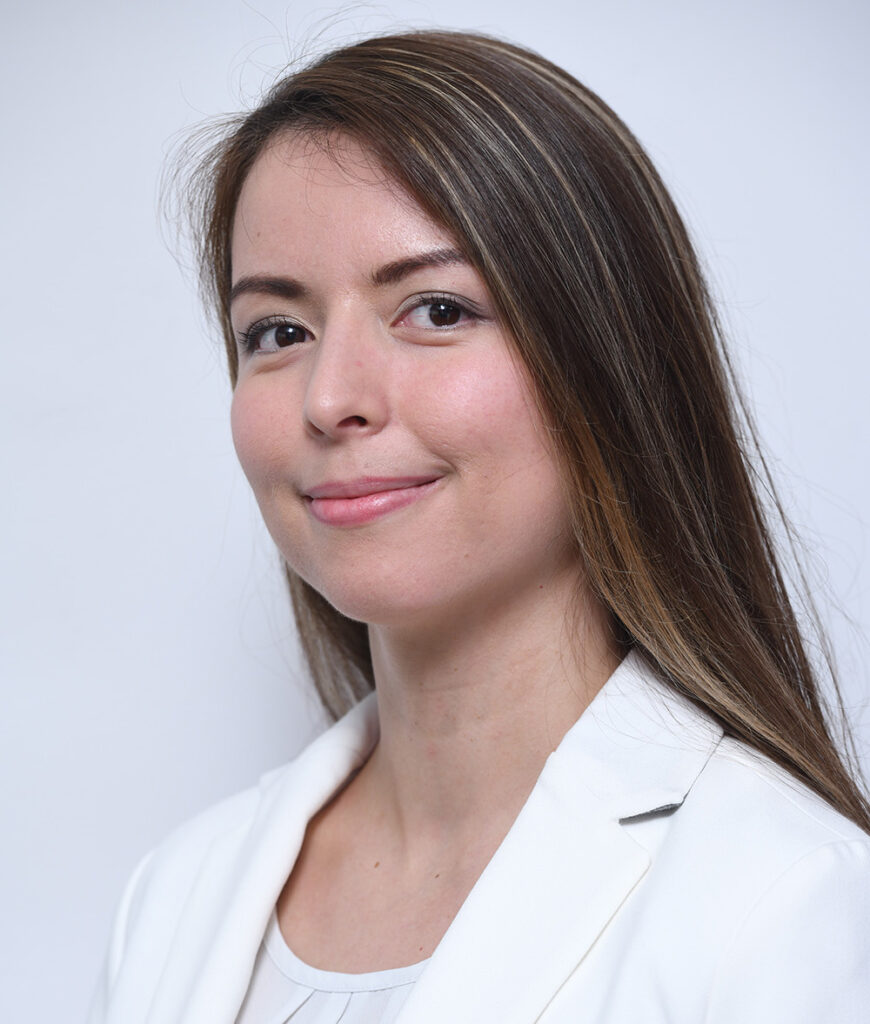 [CFG] My educational background is in Civil Engineering and Project Management, so I was familiar with the construction industry. It was while working for a main contractor in their SAP Implementation Project that I realised the importance and potential for technology and innovation in the industry. At the same time, I also observed a skills gap between talent in the industry and the fast-paced evolution of technology. A deep understanding of both the industry and the tools was needed to generate value during these type of digital transformation projects. This reinforced the idea even more that there was a lot of potential for a career path where technology and operations intersect. The rest of the story has coincidences involved, since Autodesk reached out to me for a job opportunity, where I worked in Technical Sales, expanding my skills even further.
Of the projects you have worked on, which do you consider to be most important? Why?
How are attitudes towards use of construction technology changing? Are you seeing this bring benefits?
Teams are more eager to use new technologies and leverage the software and services investments in their organisations. Some may have been discouraged in the past because they would buy expensive tools but wouldn't implement them properly or analyse their own processes, so they didn't reap the desired benefits. But more organisations have realised that for this exact reason, having quality professional services and guidance during these transitions is key to achieve positive outcomes faster. Nowadays, companies prioritise digital transformation investments by assigning specific teams to continue to improve their technology use even after external consultants finish their engagement. Of course, not all companies are evolving fast, but those that do will thrive in the future.
What skills have been most important for you to reach this point in your career? Why?
Have you faced any roadblocks and how did you move past them?
Yes, sometimes due to gender, ethnicity, or age. Usually, I just demonstrate my knowledge and capabilities to change the conversation from superficial matters to real value-driven topics. If you can prove your value to a colleague or an organisation, roadblocks won't matter. Always focus on what you can do, not what others say you can or can't do.
If you were encouraging more women to work in this industry, how would you sell it to them?
The construction industry is still male dominated so I would encourage them to be brave, bold and join with the motivation to make an impact. More women in the industry can help transform it and continue to innovate it, because we bring different perspectives to the table. A balance is key to reach the best ideas. I would also explain to them that there are different areas related to construction they can work on – it is not only the site. There's technology, project planning, project management, etc. Maybe they have the preconceived notion of a tough environment. Role models in the industry are also important for inspiration.
---
The Construction Technology Awards 2022 are independently judged by a set of internationally based industry experts. Everyone shortlisted in this category has been approached for an interview. The winner of Woman in ConTech, along with winners in 16 other categories, will be announced on Wednesday 8th June. The Awards are part of our Construction Technology Festival.