Update: Congratulations to Juan Tena Florez, who yesterday won BIM Champion in the Construction Technology Awards.
Juan Tena Florez, Senior Digital Design Manager, KEO International Consultants, has been shortlisted in the BIM Champion category in our Construction Technology Awards 2022. Here Digital Construction Hub talks to Juan about his focus on BIM, changing attitudes towards digitalisation in the industry and its role in improving construction practices and processes.
[DCH] Why did you focus on BIM?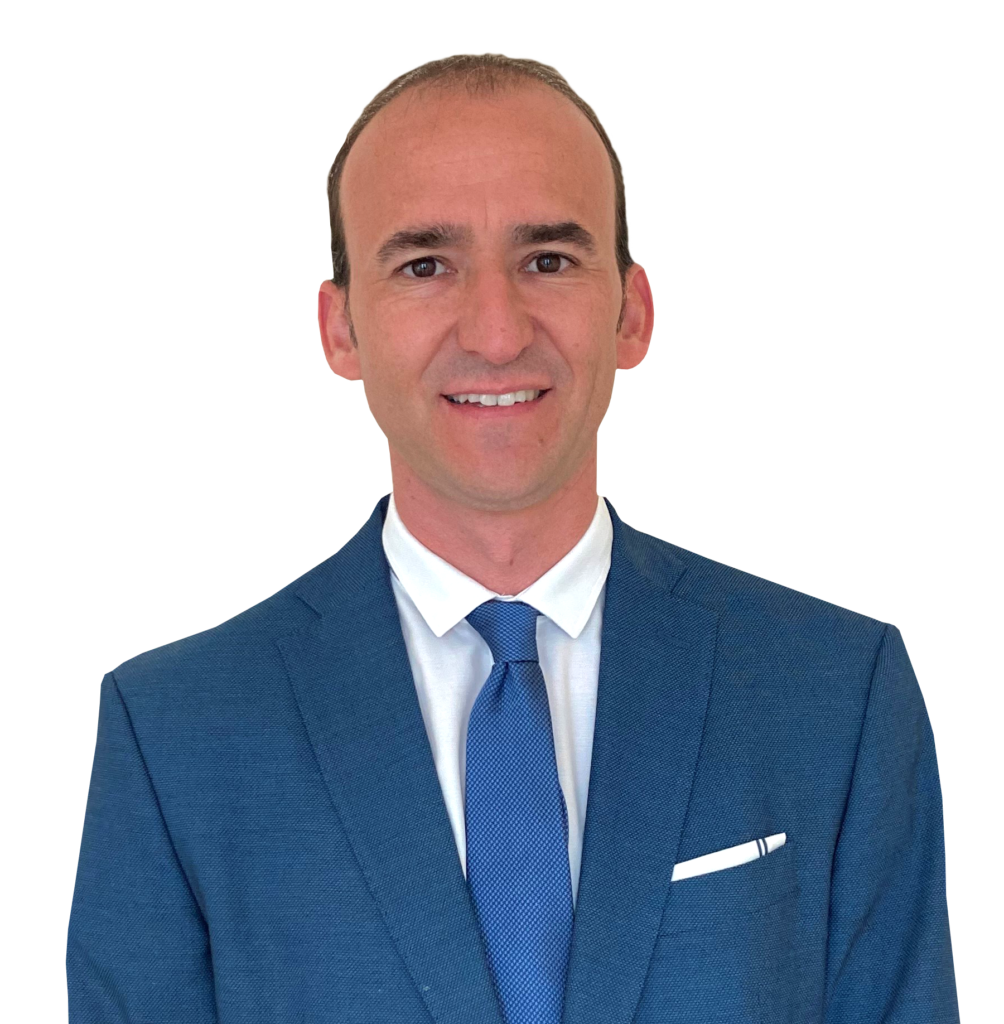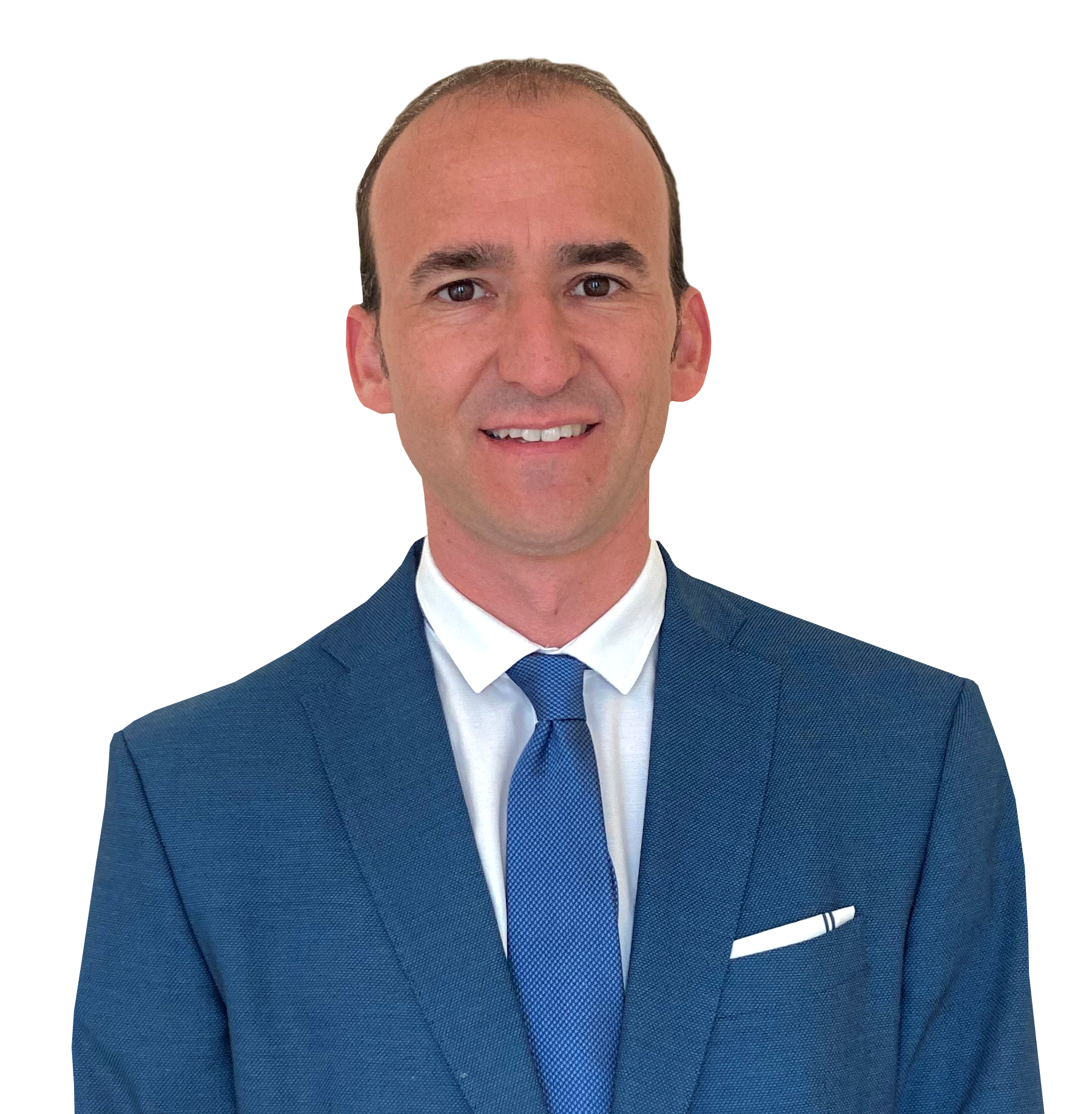 [JTF] During both my Master of Architecture studies at university and my professional experience as an Architect, my focus was always to achieve a successful, efficient, and coordinated design to exceed client expectations and objectives throughout the project lifecycle. With time and practice, I found that using technologies helped me be more efficient and consistent, make more informed decisions, and more easily communicate, coordinate, and collaborate with other stakeholders. BIM was always at the core of the technologies I used and since I was an early adopter, I had the chance to educate and promote the use of BIM across the AECO industry. I focused on BIM because I saw it as the best use of a technology and process to improve the industry performance and adoption of digitalisation so that we can become more sustainable and improve the quality of the end product.
What barriers to BIM implementation do you experience? And how are attitudes changing?
People generally are more comfortable doing what they know, and any change to current processes or implementation of new processes is invariably disrupting. Tackling that mindset and giving due importance to people is the most effective approach to succeed in any technological adoption and implementation program.
Technologies are rapidly evolving; they are no longer barriers but facilitators to achieving our goals. Therefore, it is critical to assess, plan and implement continuous training and evaluation of the skills and knowledge required to make the most and the best of the software and processes. It is difficult to define how attitudes are changing as every individual is different, but most people have seen the benefits due to the recent global pandemic and how they have benefited from it.
What has been your favourite project or BIM-related initiative that you've worked on? Why?
I have been lucky to work on a large variety of projects during my 17 years of experience in Europe and the Middle East, and it would be difficult to choose one of them or any BIM-related initiative I have implemented in the four consultancies I have worked for. Due to the scale and complexity, I have enjoyed my airport and stadium experience, as it is particularly challenging to coordinate so many stakeholders but rewarding at the same time to see the outcome of it. These two building types usually have complex shapes, which also challenge the hardware, software, and people to the maximum and is where the use of automation and software customisation help teams to be more efficient. In terms of BIM initiatives, leading KEO International Consultants to become one of the first consultancies in the Middle East certified towards the ISO 19650 Standards with the BSI Kitemark Certificate since 2019, is definitely one of the most rewarding experiences of my professional career.
Are the reasons for BIM adoption well-enough understood in the industry through the value chain?
The AECO industry is at a different level of maturity through the value chain therefore, it is important to keep spreading knowledge and experience in different ways, such as through conferences, events, social media, universities, or training providers. It is important to ensure that the BIM adoption is driven from the highest level of influence by mandates from authorities and asset owners, which will be followed by all the value chain and therefore will be better understood. The release in 2018 of the first international BIM standard, ISO 19650 series, has already helped to increase and improve understanding and align concepts and principles across the world.
How is rising BIM use improving construction?
In many ways, construction processes have not changed much, meaning there are a lot of opportunities for improvement during the construction stage. The increased use of BIM by contractors is helping in several areas, including better time, tasks and logistics planning, more visibility on the cost control and management, easier collaboration between subcontractors, consistent and integrated information using a Common Data Environment, monitoring progress, fewer changes in the construction phase and smother handover to the asset owner for operations and facility management. Very importantly, it also helps with Health & Safety, avoiding risks and assisting teams to foresee any potential issue, and with the use of Virtual Reality and Augmented Reality, they can also predict and train their teams prior to going to the actual site.
How do you see BIM use changing in the coming years?
I see the evolution of BIM in the industry as being business as usual. The authorities and asset owners are becoming more mature, which will push the industry to move forward and implement BIM across all stakeholders involved throughout the asset lifecycle. Similarly, I expect the industry to develop a more standardised but open use of BIM technologies and processes, as well as an improvement of best practices and use of data and information consistently. In this way, data and information can be easily used by Artificial Intelligence and Machine Learning engines, which can process it and provide more valuable feedback and input to the industry.
---
The Construction Technology Awards 2022 are independently judged by a set of internationally based industry experts. Everyone shortlisted in this category has been approached for an interview. The winner of BIM Champion, along with winners in 16 other categories, will be announced on Wednesday 8th June. The Awards are part of our Construction Technology Festival.