Turtle Bay Hotel @ The Red Sea Development Company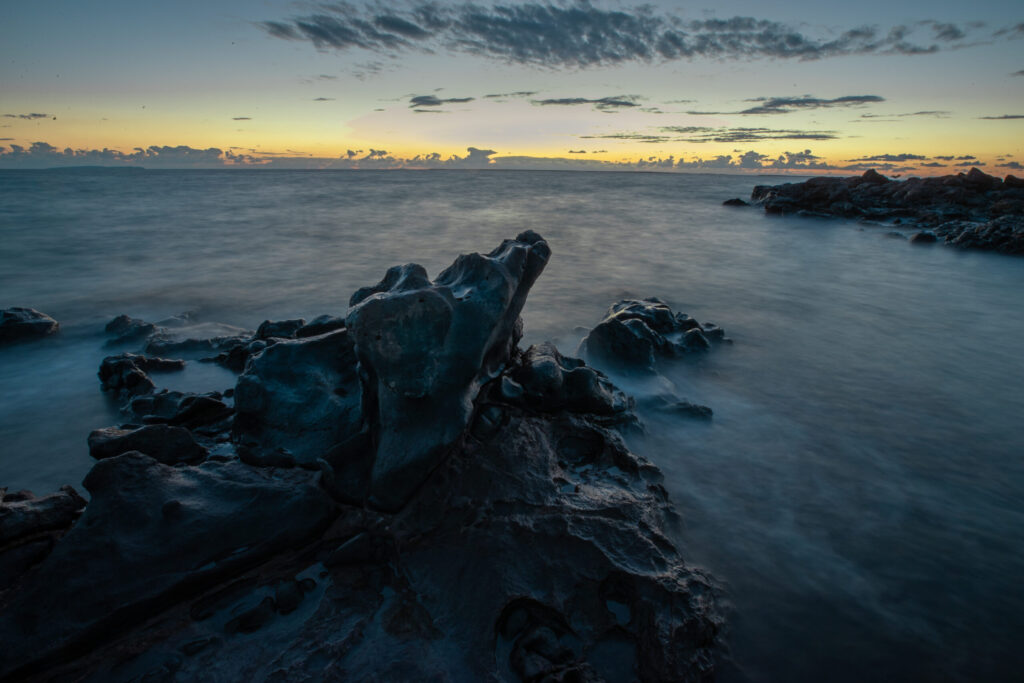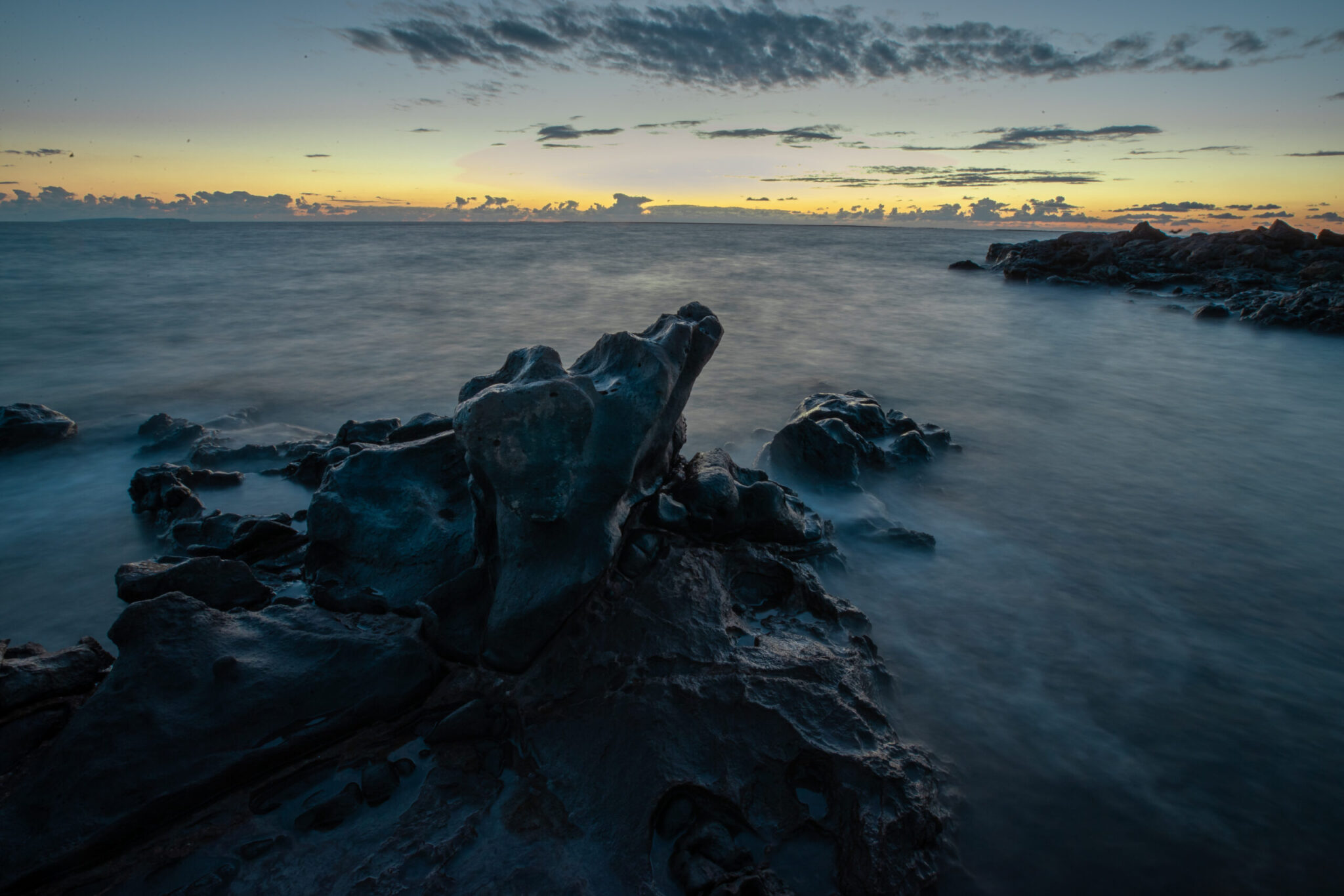 Entered by: The Red Sea Development Company
Client: The Red Sea Development Company
Design consultant: Arcadis
Project management: EllisDon
Main contractor: Saudi Amana Contracting with DuBox
Turtle Bay Hotel (TBH) is located in The Red Sea Development Company's (TRSDC) The Red Sea Project, an ambitious regenerative tourism destination across a 28,000 sqkm location that includes an archipelago of more than 90 islands on Saudi Arabia's pristine west coast.
TBH, which covers an area of 12,000 sqm, consists of a main building, five clusters and utilities areas, two typical cluster designs of 32 and 24 keys each, comprising of 144 keys total, an adult swimming pool and juice bar. Turtle Bay Hotel was a pioneering project for TRSDC in the use of digital techniques and off-site manufacturing with a vision to fast-track the delivery.
The project followed international standards, ISO19650, and BIM was used throughout its lifecycle. Using a Common Data Environment during the design and construction stages, improved the communication between stakeholders, allowed multidiscipline collaboration and coordination, which resulted in more informed decision making, dynamic clash detections, faster fabrication and installation. The BIM environment increased project productivity by providing accuracy, and cost and quality control on the drawing production. The Design for Manufacturing and Assembly strategy resulted in a reduction of health and safety issues and the digital construction process provided a smooth digital hand over following ISO standards for the operational phase.
---