Long-term best practice for construction technology relies on the collection, use and storage of data – and it can come back to bite a company years later if not managed properly. DC Hub spoke with Dr Stacy Sinclair, Head of Technology and Innovation, at Fenwick Elliott
Data is the lifeline of a digitalised construction industry, touching all aspects of a project timeline, from planning and procurement through handover, and should they occur, to dispute resolution.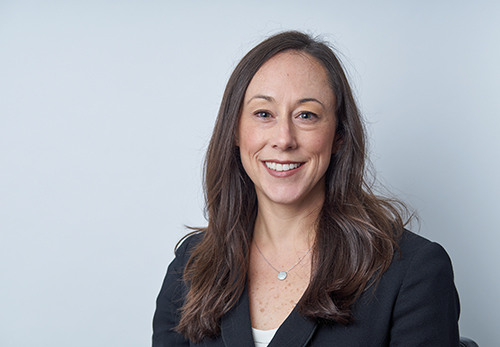 Since the onset of Covid-19, construction technology use has accelerated, be that collaboration tools that allow distributed teams to work together or through software onsite that ensures worker safety and project progress.
With the rise in construction technology and rapid growth in data volumes, a key challenge for companies will be to ensure that they understand where their data is being stored. "Some people are collecting massive amounts of data but then are either not using that data effectively or are not using it all. Some may not even be aware of the data they have," says Dr Stacy Sinclair, Head of Technology and Innovation at law firm Fenwick Elliott.