Christian Glen-Jones, BIM Manager, Black & White Engineering has been shortlisted in the BIM Champion category of the Construction Technology Awards. Here, he talks about how he thinks BIM will evolve in the coming years, as is moves from a technology to generate 3D models to full scale information management.
[DCH] Why did you focus on BIM?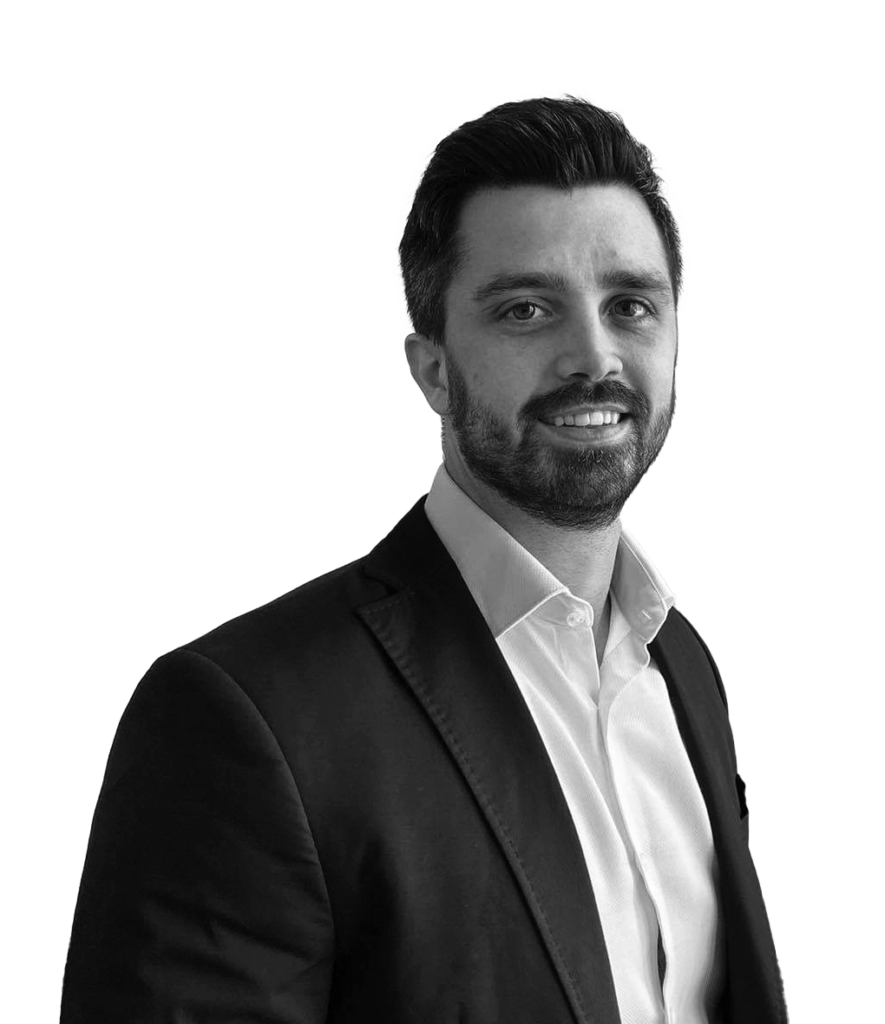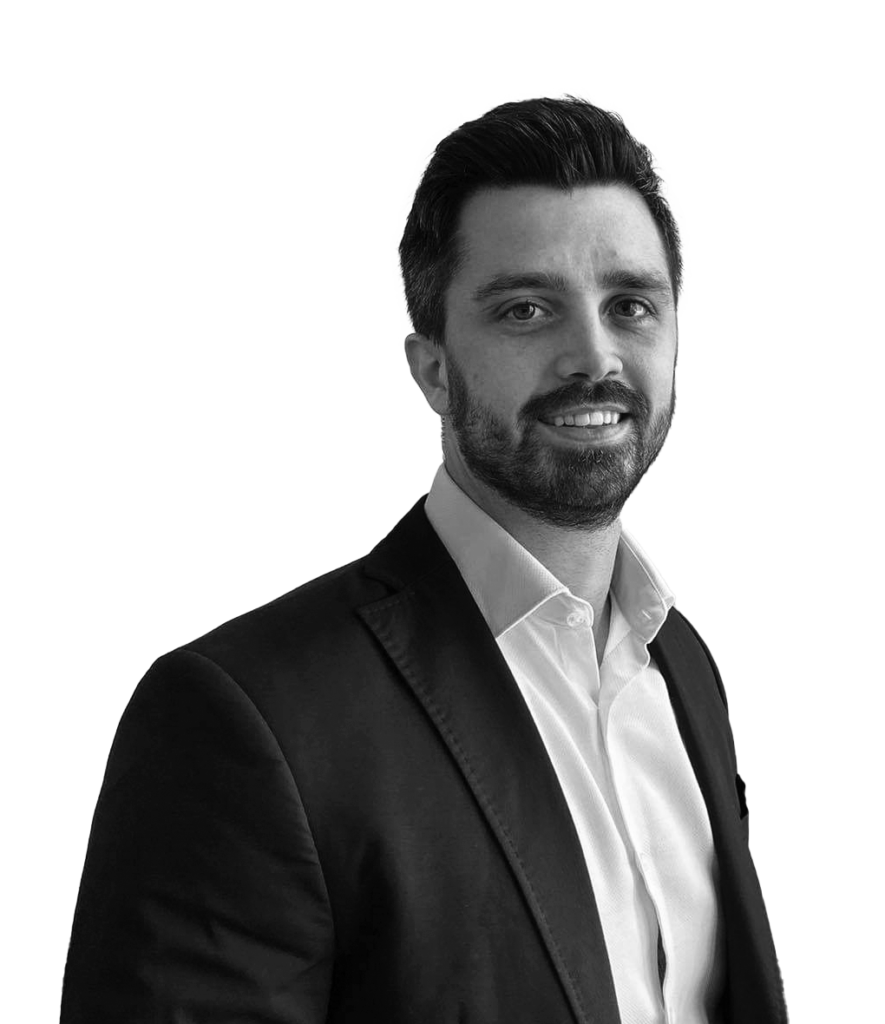 [CGJ] My initial role in the industry was with a contractor that allowed me to not only develop in building services but also encouraged the understanding and appreciation of other engineering specialties. It was here I developed great appreciation for modern construction techniques which struck a particular chord with me and created an inner drive to improve the way we design and deliver buildings. Modern construction methods are heavily reliant on structured and organised design from an early stage and BIM is a pivotal part of the process.
What barriers to BIM implementation do you experience? And how are attitudes changing?
While BIM is continuously evolving with increasing levels of adoption, there are still opportunities for growth and development within certain aspects. The capture and development of constructed models still have some distance to travel. The importance of this process is somewhat undervalued from my experience. Traditional methods of redline mark-ups can be inaccurate and can result in clashing appearing within what was otherwise a "fully coordinated" model. This process of capturing constructed information requires refinement. While point cloud scans are an option, these can still be difficult to interpret and are time-consuming. Attitudes are slowly shifting with the ever-growing ambition to progress models past construction and through to the handover stage.
What has been your favourite project or BIM-related initiative that you've worked on? Why?
I don't have a particular project that stands out, but the common theme of the projects which have been the most rewarding would be those that have adopted and implemented BIM effectively. Those where all parties are fully committed and aligned to the BIM objective, the increased focus and drive for collaborations accounts for a more informed project all around and no sudden surprises.
Are the reasons for BIM adoption well-enough understood in the industry through the value chain?
It's difficult to generalise for the industry, but the general direction certainly is positive. At Black & White Engineering our standard and preferred method of delivery is utilising BIM. Recently, our stance on this has encouraged a client to take the leap to roll out BIM on their project. We understand this to be a first for the client in Lagos, Nigeria and it's exciting to work with them in what we believe is an enhanced method of working.
Clients on complex projects such as hospitals and data centres are certainly benefiting from the BIM process, and as a result are becoming more integrated into the process. Their requests are gradually becoming more specific and ambitious from increasing Level of Development to interests of Virtual Reality asset information integration.
How is rising BIM use improving construction?
There is no doubt in my mind that BIM is fundamental in achieving ever-demanding construction programmes and increasingly complex projects. BIM isn't simply the 3D model, it's the process and continual refinement of information and increased collaboration.
Providing accessibility to a federated model allows construction teams to extract and use readily available information instantaneously. Clients can visualise the design much earlier and in far greater detail than ever before. This provides an opportunity to engage a greater audience and while I'm not directly exposed to this aspect of the industry, I suspect the engagements with investors are far easier to express the ambition of projects.
How do you see BIM use changing in the coming years?
I see BIM becoming ever further integrated into the design process and the overall lifecycle of projects. I feel that we are very much at the early stages and at some point in the near future even greater value will be realised.
Much like the iPhone 3 back in 2008, the concept and principles were formed but the infrastructure was limited. The world was captivated, but compared to today's evolved iPhone there is not much of a comparison in terms of specifications. Recent models of the phone mean you have a minicomputer in your pocket. The improvements to the camera quality, battery life, storage, and available apps are substantial – progress and advancement with BIM will be the same in the coming years.
I believe BIM is yet to go through a similar trajectory, the concept of handover and in-use models are there, but in reality, the process of achieving this is resource and time intensive. Despite improvements, there is still a significant journey ahead to streamline, which will inevitably create value for all.

BIM is still predominantly seen as an authoring exercise to generate a 3D model with the resulting output being design and/or construction drawings. I'm confident that this will mature, and BIM will become a single source of truth for project information.
---
The Construction Technology Awards 2022 are independently judged by a set of internationally based industry experts. Everyone shortlisted in this category has been approached for an interview. The winner of BIM Champion, along with winners in 16 other categories, will be announced on Wednesday 8th June. The Awards are part of our Construction Technology Festival.