Basel Tachwali, Continuous Improvement Manager, DuPod has been shortlisted in the Rising Star category in our Construction Technology Awards 2022. Here Digital Construction Hub talks to him about why he chose a career in construction technology, some of the key projects he has worked on and how attitudes are changing towards digitalisation in the industry.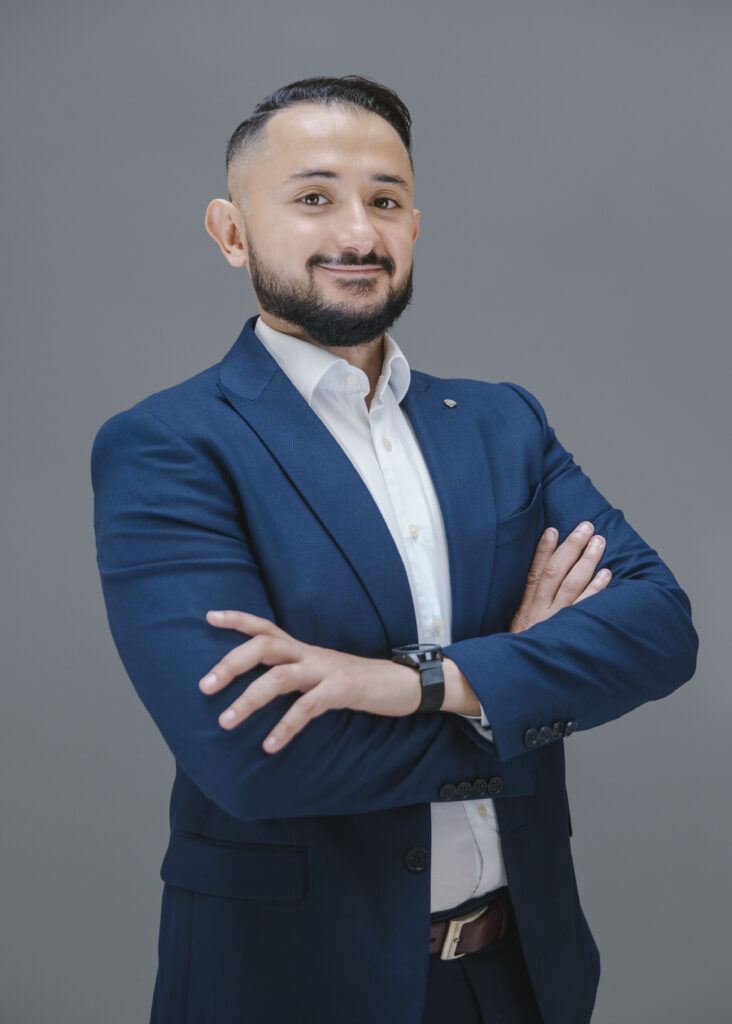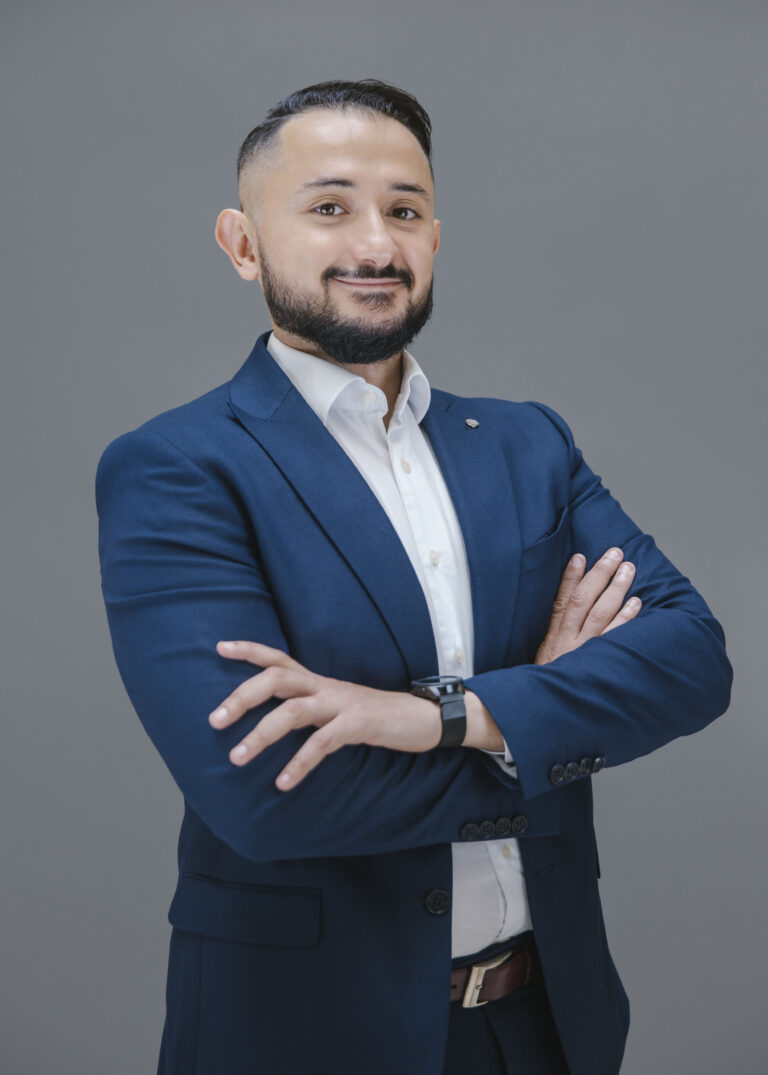 [DCH] What got you interested in a career in your area of construction technology?
[BT] I have always been passionate about technology and innovation. During my university years, I attended training and internships every summer and winter holidays to increase my exposure and awareness of the construction industry. My first internship happened to be with DuBox, one of the region's leaders in Prefabricated Prefinished Volumetric Construction (PPVC) using precast concrete. Right off the bat, I fell in love with the factory environment. The way the units were stacked neatly in an assembly bay, and the idea that the construction industry could follow a systemised and organised manufacturing process amazed me. Furthermore, PPVC's design coordination and high level of precision, requirement for constant creative solutions, and dependency on digital technology interested me. The use of BIM throughout the project duration was mandatory to achieve efficient zero-error margins. Eventually, I kept coming back and found myself taking up a career in offsite construction and manufacturing.
What project has been your favourite or most important to work on so far? Why?
The Turtle Bay Hotel by The Red Sea Development Company (TRSDC) was definitely a one-of-a-kind experience. The project was interesting because I got to work in multiple roles in a single project. I started off as a Project Architect – Team Lead working on the design of the project with DuBox. Since it was a design and build, I was coordinating and liaising with many specialists on the project, one of which I would join at a later stage. During the project, I joined DuPod which is a sister company to DuBox and Amana's latest modular subsidiary, as Head of Engineering. DuPod happened to also be one of the specialists on the project responsible for the design and supply of bathroom pods. Getting to see the project from multiple different perspectives was definitely an eye-opener and interesting experience.
How are attitudes towards construction technology changing?
The market's reaction towards construction technology will always be mixed! You have the early adopters and the conservatives. When I started my career in offsite construction, there was a great deal of resistance towards the system. Mainly due to lack of education and awareness in the market. In recent years, more clients are realising the benefits of offsite construction and are mandating its use for their projects. This is especially evident in Saudi Arabia's giga projects by clients like TRSDC, Neom, Diriyah Gate Development Authority, to name a few. These projects happen to be fast-track, in remote locations, and a booming sector with a lack of skilled workforce. These factors are the competitive advantages of offsite construction. We also saw the rise of building codes tailored for offsite construction, the International Code Council (ICC) is a good example.
Another domain that has been thriving in the recent years is digital delivery in construction projects. Clients and authorities are recognising the importance of data collection, development and analysis in construction. Accordingly, digital delivery requirements have been steadily increasing over the past few years. BIM is no longer only used for 3D modelling, but as a tool for project data archive with endless opportunities for utilisation. This shift brought around the introduction of many new technologies like Internet of Things integration in buildings, development of digital twins, and the use of blockchain technology in construction.
What skills have allowed you to progress to this point of your career?
Adaptability, agility, open mindedness and continuous improvement. I was fortunate enough to have great mentors throughout my career that positioned me in various roles with different responsibilities. I was able to develop a solid experience in the PPVC manufacturing process from design to operations. The combination between process know-how and an open mind to new technologies, along with the appetite for trial and error that always challenges the norms is the recipe for success in the offsite construction field.
What advancements (future or underway) in construction tech excite you?
The integration of blockchain technology with BIM seems to be a very promising digital delivery end-to-end solution. This is able to provide a single source of truth for all assets, features and data in the project lifecycle, acting as a digital twin supporting the process from inception and design to operations & maintenance.
If you were encouraging others to come into this industry, what would you tell them?
The world is slowly recognising the need for a higher level of efficiency, sustainability and speed in the construction industry. We have been building with bricks and mortar in a chaotic site for a millennia. We will always need to build, but as professionals, it is our duty to constantly seek out better ways to construct that are sustainable, efficient, and perhaps even reusable, while maintaining quality of living. Whether your weapon of choice is digital solutions, industrialised construction, or enhanced design solutions, the end goal should always be the betterment of the process and end product quality for humanity.
---
The Construction Technology Awards 2022 are independently judged by a set of internationally based industry experts. Everyone shortlisted in this category has been approached for an interview. The winner of Construction Technology Rising Star of the Year, along with winners in 16 other categories, will be announced on Wednesday 8th June. The Awards are part of our Construction Technology Festival.