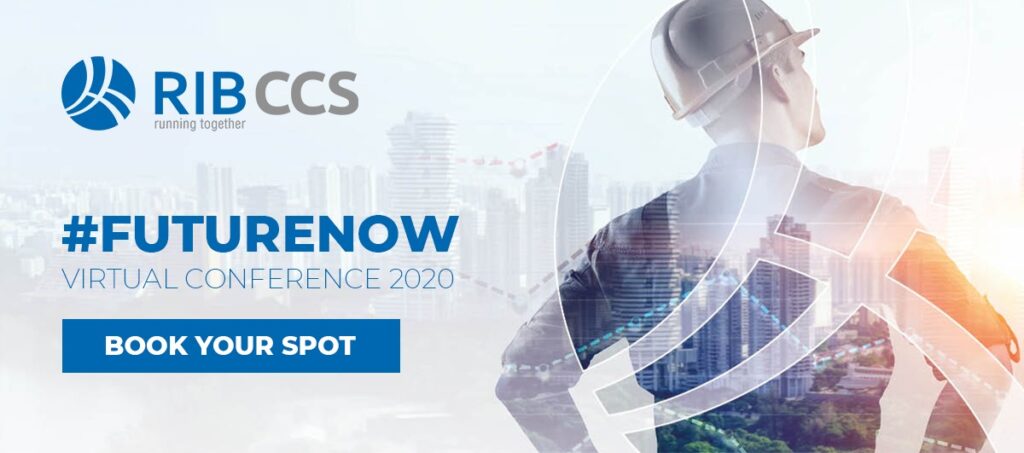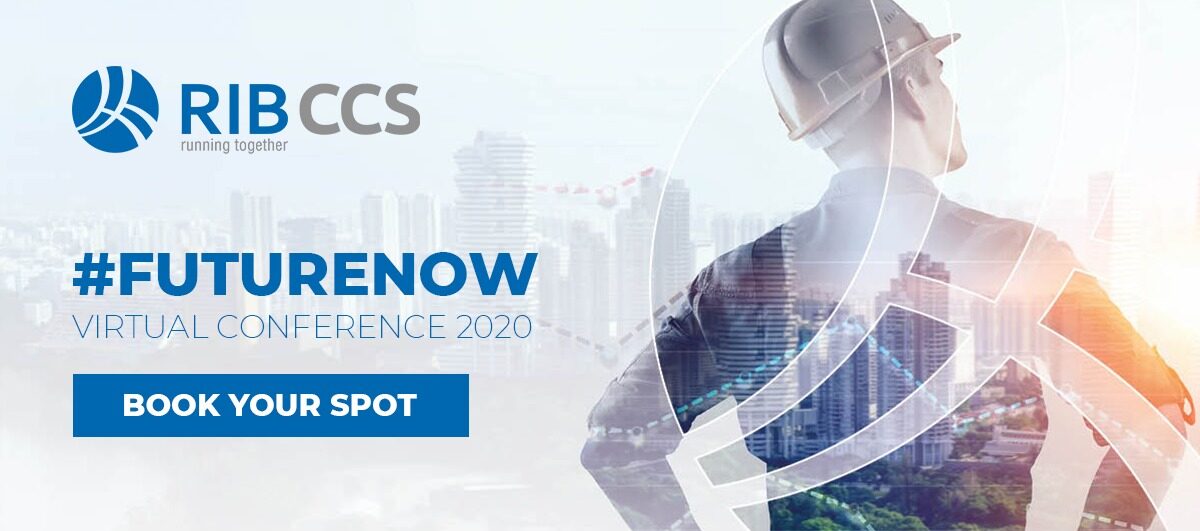 Discover the driving force of construction
Join us for the #FutureNow Virtual Conference on 11 November 2020, an online webinar with industry leaders ready to show you how to take your business further and faster into the future.
Change and the associated technological advancements is moving at the speed of now.
Now more than ever, we need to explore and leverage the technologies available to us or we'll get left behind.
Open your mind to what's possible today and prepare for a successful tomorrow.
Speaking:
Mads Bording, CRO, RIB CCS
John Sanei, Futures Strategist, John Sanei Inc
Gerhard Nel, McKinsey & Company