Sharjah Research, Technology and Innovation Park is hosting a 3D printing exhibition that aims to attract the industry to the Emirate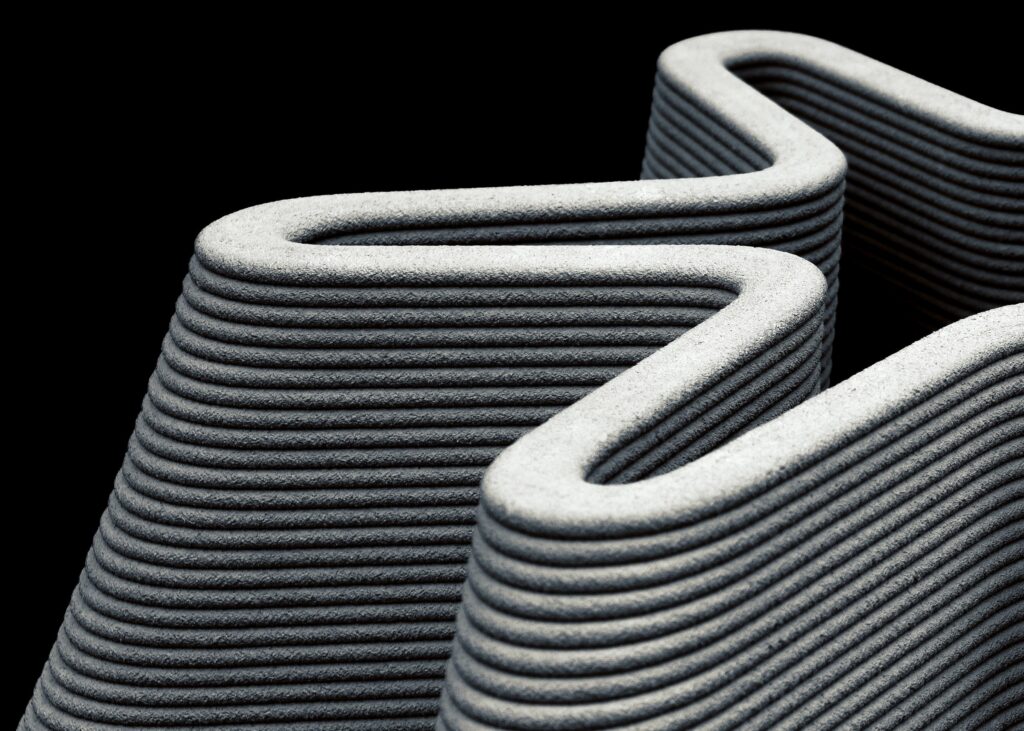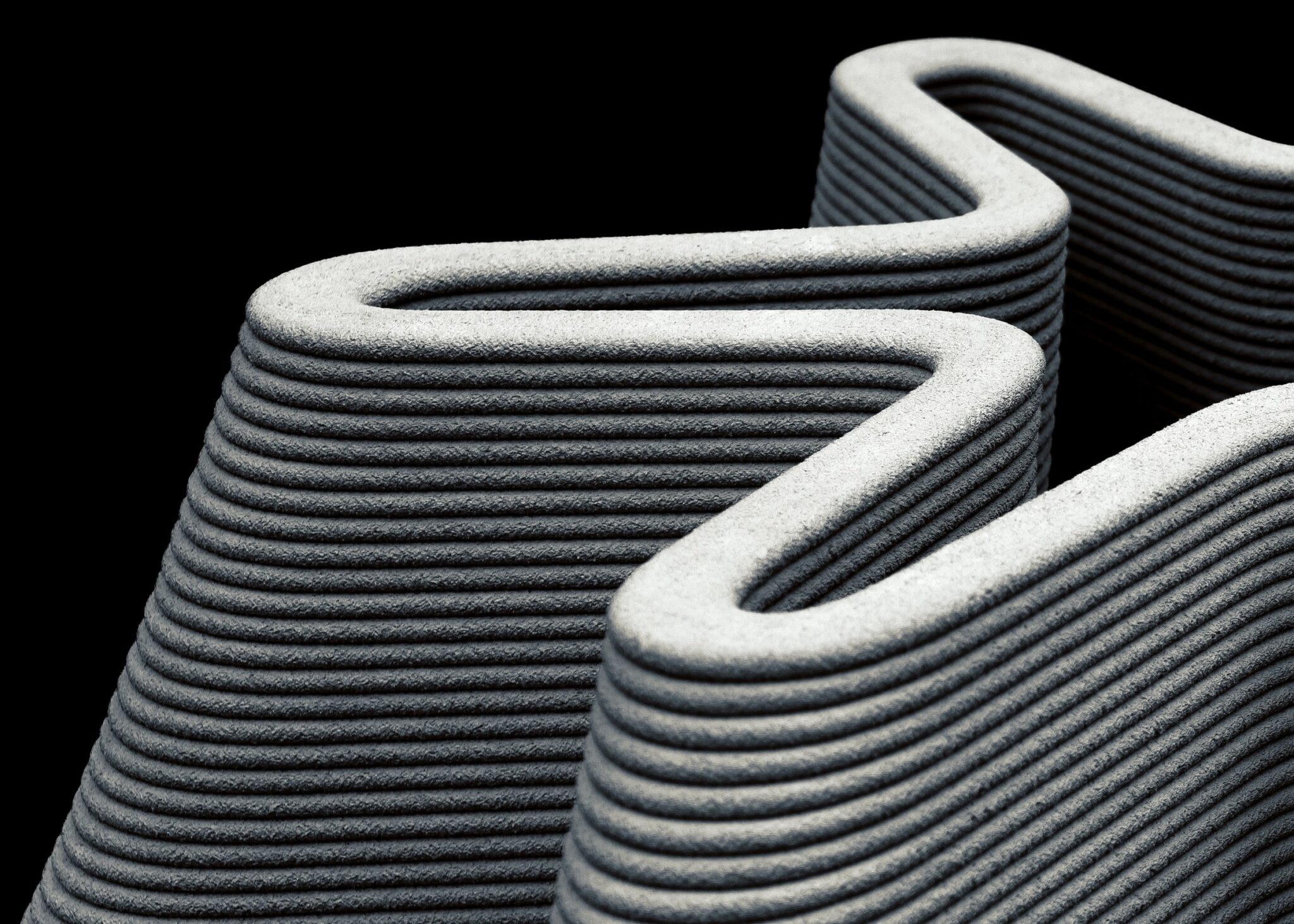 Sharjah Research, Technology and Innovation Park (SRTIP) is hosting an exhibition on 3D printing in construction to encourage investment into the technology.
The aim of the exhibition is to attract the budding industry to the Emirate, to help facilitate its further integration into the UAE's construction industry, and further the development of the technology.
In an interview with Al Khaleej Today, SRTIP's CEO Hussein Al Mahmoudi expressed excitement about the display and Sharjah's role in developing robotics and 3D printing in the construction sector. "3D printing will have a major role in the future of many sectors, such as construction, medicine, aviation, etc., as products are manufactured using 3D printing technology, which is rapidly changing our world, and the possibilities are endless," he said.
The small- to medium-sized pieces demonstrate the practical and technical potential of 3D printing technology. The exhibition features pieces such as parametrically designed benches and columns that would be difficult to produce with conventional building techniques.
The exhibition will run from 11th October – 11th December 2020, and displays pieces from organisations including Besix and Proto 21.
In addition to the exhibition, SRTIP will run a series of webinars that bring together key players from the construction industry, the first of which occurred today. During the webinar, panellists discussed the future of 3D printing, its benefits and drawbacks in use in construction. In a Q&A closing out the session, they discussed what their organisations were doing in the sector, with Laui Kurdi, 3D and Technical Lead at Besix, announcing the company's recent completion of a fully 3D printed house.
SRTIP's SoiLab (Sharjah Open Innovation Laboratory) will also run a workshop alongside the exhibition to introduce students to, and help them enter, the world of 3D printing in construction.