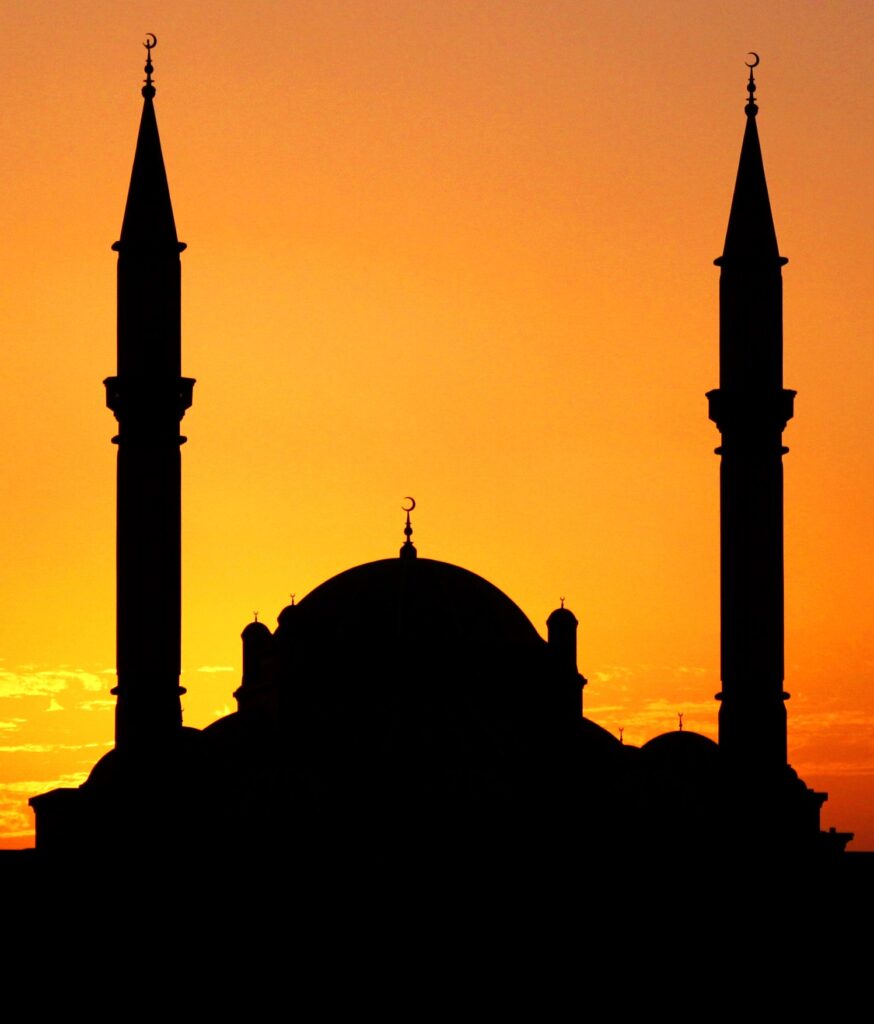 Applying modern principles to classical structures
BIM use in Mosque construction
Mosques have always seen variation in architecture and design – DC Hub discussed how construction technologies can help marry modern principles with traditional Islamic architecture, and help meet the growing demand for sustainability in construction
Architecture and engineering firm Al Ajmi is using construction technologies to help it design modern mosques and take advantage of local materials to produce buildings that are both sustainable and functional.
The company, which also designs hotels, industrial, office and residential buildings, said it uses a range of software, such as 3D BIM packages like Autodesk's Revit for 3D modelling, to demonstrate the viability of new concepts, reducing the risks associated with developing a project. The software also helps highlight, coordinate and check that utilities, services and structural elements do not overlap, to avoid any conflicts between them.
The company uses Trimble's Proliance as a collaboration tool for project documentation, sharing submittals and correspondence, and Project Management. Al Ajmi has developed an app called Foldergram as a social media platform for use within a project. It is used to exchange information, files and communicate with relevant people. The company also uses software to design structural elements and submit models to authorities for review and approval.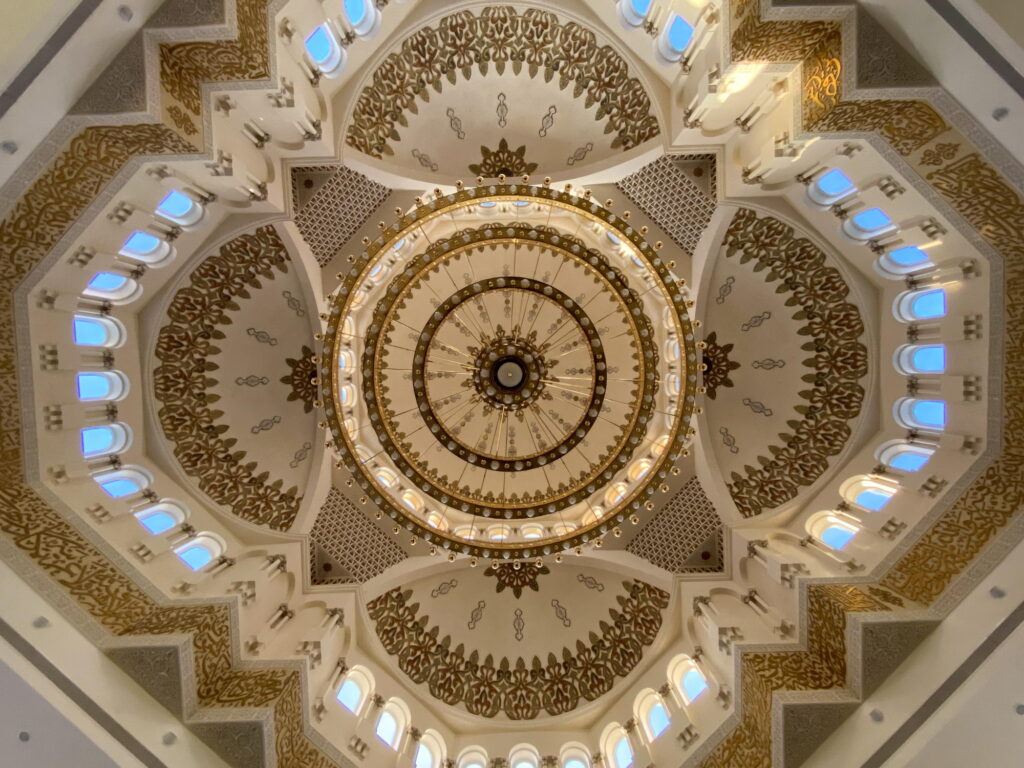 Using digital technologies is helping the company build structural models of designs for clients before construction begins. "With the use of all these technologies, we are able to design complex shapes and mosque domes," said Eng. Amer Shehadeh, Supervision and Contracts Manager at Al Ajmi. "When you come up with a new architectural feature or curves and bearings, the software will help you see whether you can design it and if you can construct it…. or not," he added.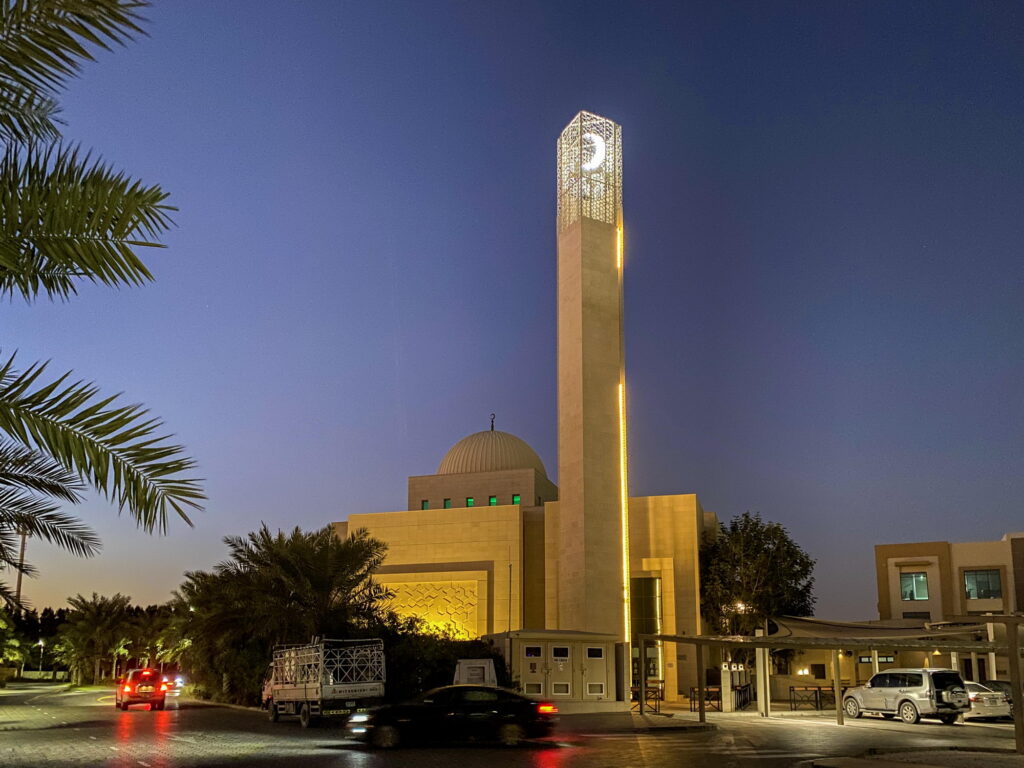 Sustainable mosque development 
Among Al Ajmi's mosques is Khalefa Al Tajer in Port Saeed, Dubai – the first mosque in the world to achieve Gold LEED status. Opened in 2014, the mosque covers 45,000 square feet and can accommodate 3,500 worshippers. It was designed not only to be sustainable in development, but also in use. During the build, the company mainly used local materials, reducing the carbon footprint of the mosque and costs due to fewer transport miles. In addition, locally sourced materials tend to have been designed to perform better in the region's harsh environment.
Solar panels were installed to power the mosque's water filtration system, which recycles grey water so that it is safe to use for irrigation. Its double-glazed windows decrease the amount of heat from sunlight that enters the building, reducing the need for air conditioning.
Modular and offsite construction in Mosques 
Al Ajmi plans to use more construction technologies in future projects, including offsite and modular. Shehadeh said offsite and modular would introduce a number of benefits, such as standardising quality. As it functions like an assembly line, it makes it easier to detect and rectify quality issues, because once an issue is solved in one module, it is far easier to solve in the rest.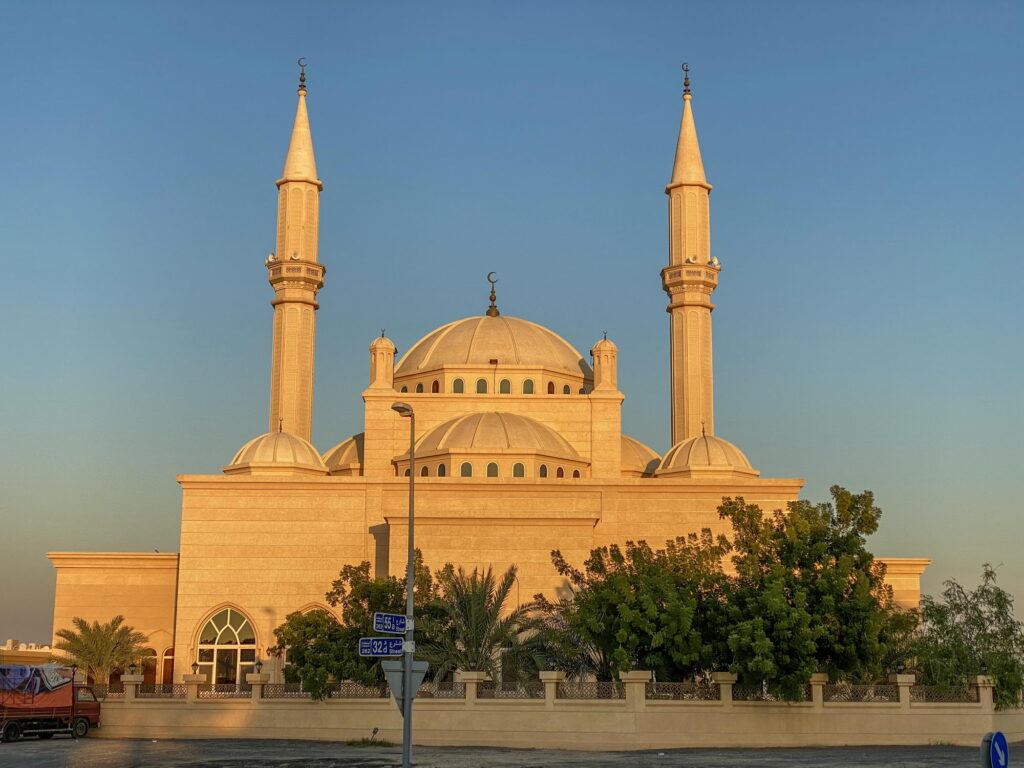 The most attractive benefit of offsite could be that it decreases the time required for construction. Shehadeh joked that once a project is given the go-ahead, stakeholders are eager "to finish it yesterday" and with offsite techniques, it can be easier to complete a project in a timely manner.
Offsite construction also reduces waste, helping to promote sustainability. As fewer resources are needed to build the modules offsite, this reduces costs and the carbon footprint of a build. "Coordination during construction is much easier and much faster. You are visualising everything in 3D, checking [for] conflicts, and solving them before you even start," said Shehadeh. This helps reduce manpower requirements, either for execution or supervision, he added.
The company is keen to push sustainability in future developments, Shehadeh said. "Whenever we can promote [sustainability] we're trying to do that." Shehadeh also said that the company tries to promote the use of construction technology across its projects, although "it depends on the desires of the owners" on whether these are adopted.