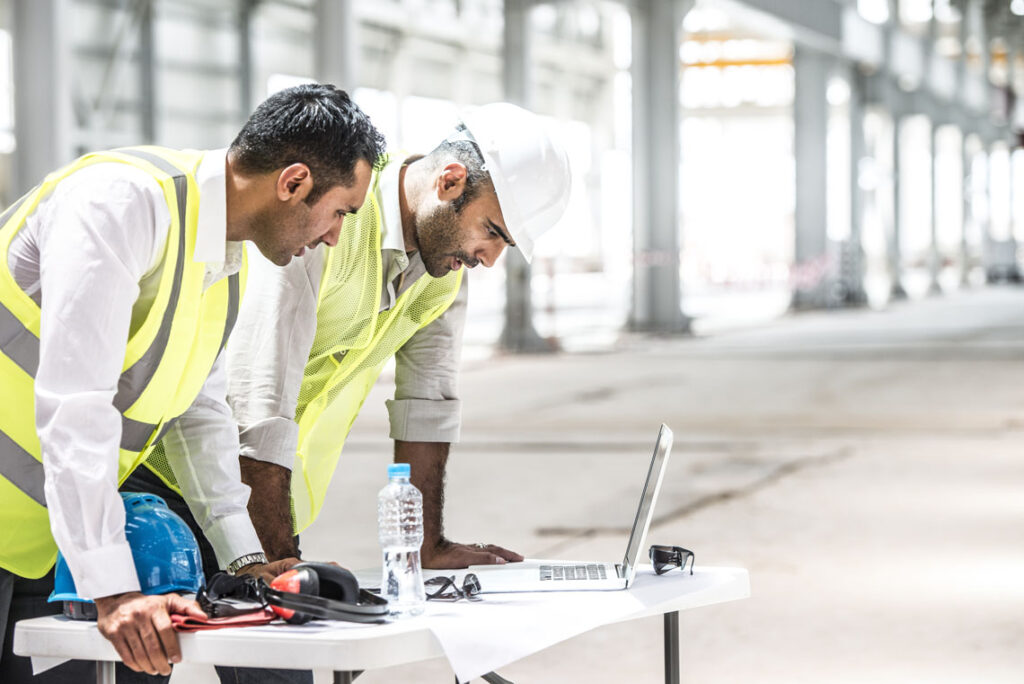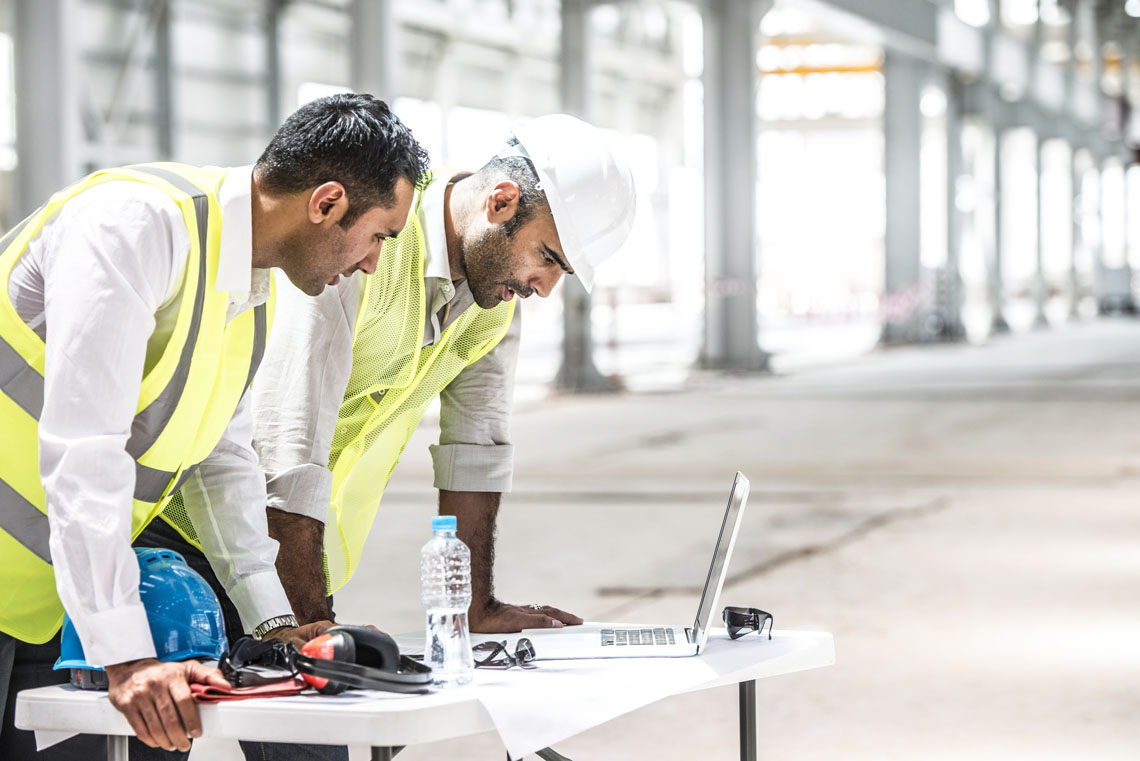 Attributed to: Mohamed Swidan, Senior Director and Head of the MENA, Procore
At a time when industries and markets are evolving more quickly than ever, technology is proving to be a constant in this journey. In the construction industry, this rings true when solving and addressing specific tasks, from snagging to document management. With increased remote collaboration in the post-COVID environment, it's crucial that the industry arms itself with tools which connect the dots and offer value. Only then will the industry unlock the greatest level of performance which real-time insights can offer.
Currently, the challenge for construction companies in the Middle East region is not in capturing data but in extracting valuable insight from it. In fact, our commissioned research found that over two-thirds (71%) of UAE construction managers surveyed are still using outdated manual tools, like spreadsheets, to measure performance. This helps to explain why only 24% rate their level of visibility of performance as "very high" and many are often met with incomplete, inaccurate, and duplicated insights (all 32%).
One area which technology is notably helping construction businesses to thrive in, is the ability to access and use real-time insights to gain visibility of an entire construction life cycle, as well as overall business performance. With information being used to make more informed decisions, businesses are experiencing a wealth of benefits—including saving them time and money. For instance, real-time insights, showing how many days a particular trade takes to resolve snags, can allow project managers to identify the best partners to work with moving forward.
However, the benefits of real-time insights are not purely time and money—quality and safety are also two areas which can be improved. Over half of the UAE firms surveyed said they were able to deliver projects to higher levels of quality with fewer defects (59% – the highest of any other country surveyed), and to have demonstrably better support for compliance with standards such as ISO 9001 / 45001 (58%). With a strong focus on continuous improvement and a desire to scale to reach their full growth potential, Piety Group is a good example of a company who has successfully leveraged real-time insight to better track their quality process and close out defects faster. Ben Armstrong, Group Environmental, Health and Safety Manager comments that "the flow and ease of Procore mean we have accelerated mining of our defects inspection data, identified recurring issues and are resolving them faster than ever before".
Real-time insights are helping to save businesses both time and money. Our survey found that every manager, on average, saves nearly a full day's work (over 4 hours) each week, while businesses as a whole save 1,275,000 AED per year. In contrast, those without visibility of performance globally lose 3.5 hours each week, at a cost of 1,300,000 AED due to poor performance per year.
By connecting business applications and storing relevant information all in one place, single-platform technology not only enables applications and tech tools to talk to each other, but also offers the ability to gain real-time insights to improve workflows and processes through data insights—something which is more challenging with point solutions, Excel spreadsheets and traditional pen and paper.
It's time to look to the future as we head towards a new era of smarter construction. The adoption of the right technology to gain access to and use real-time insights will transform the Middle East's construction industry, to be more efficient and profitable. Saving time and money and boosting quality and safety are just a few of the benefits that the industry will realise from great data-insights and visibility of performance.
Sapio Research conducted an international online survey in January 2021 among 820 middle managers and above, working for construction companies of 100 employees or more. The statistics included in this article focus on the results from respondents based in the UAE.